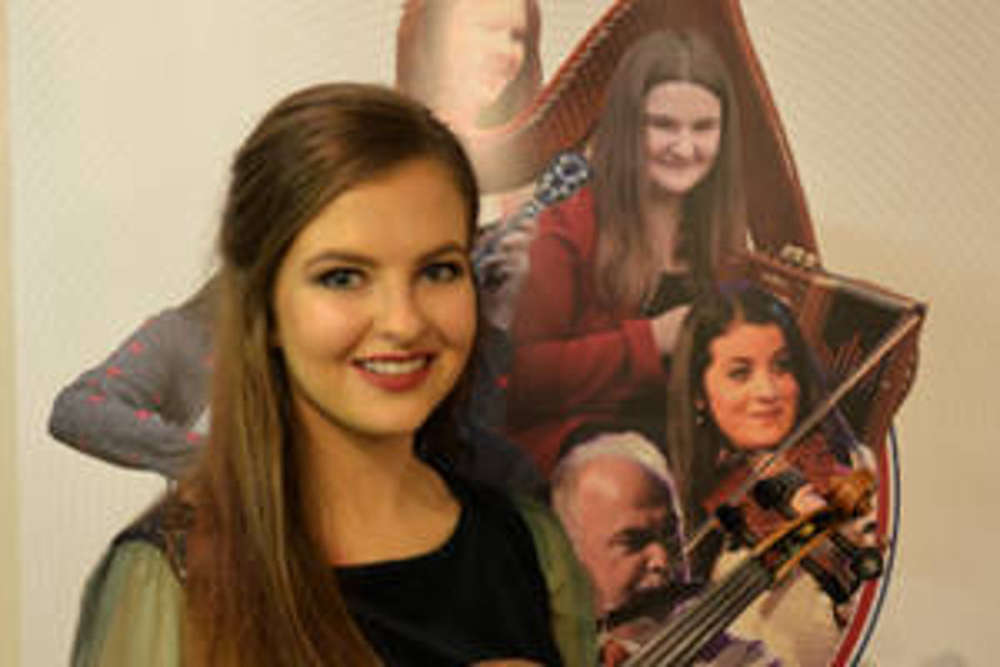 The schoolteacher was murdered in January 2022.
More than 60 students have signed up to a fiddle class in an Offaly school, in memory of Ashling Murphy.
The initiative was one of the 23-year-old's "missions" for Durrow National School, where she was a school teacher - it was set up after she died in January 2022.
Principal, James Hogan, says Ms. Murphy left a strong legacy behind her:
Read more: "There'll Always Be A Place In Our Staff Room For Ashling Murphy"