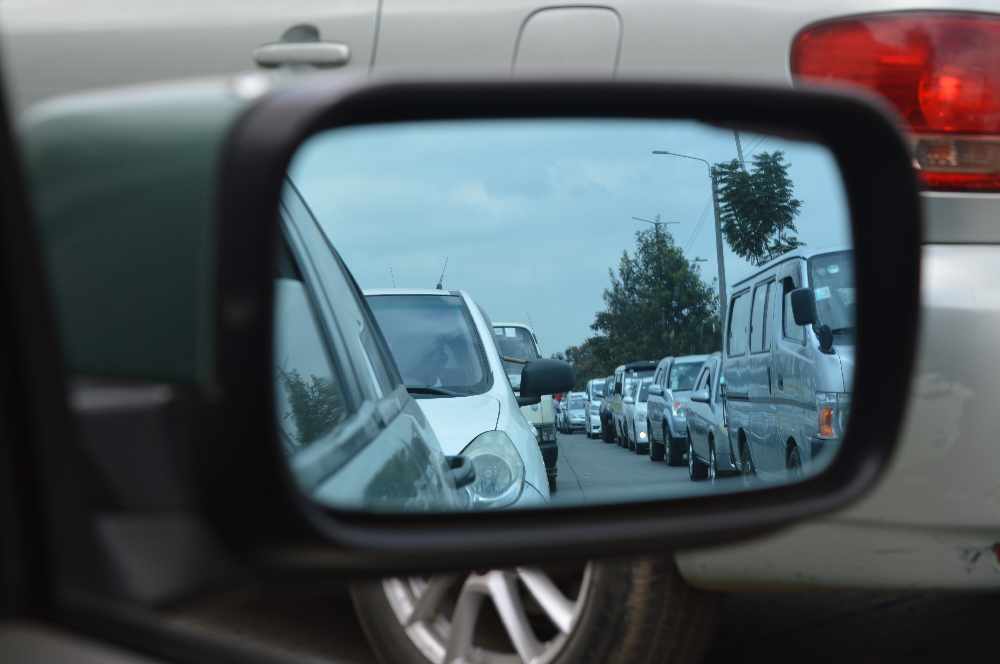 As of September, there have been over 109,000 fines issued in Ireland.
Over 9,000 speeding fines have been issued in the midlands between January and September of this year.
New figures revealed to Aontú show 4,913 of those were issued in Westmeath, while 4,691 were in Laois /Offaly.
The total figure for the region in 2022 was nearly 14,000.
Across the country, as of September this year 109,866 people have been fined for breaking the speed limit.
Meath West TD and Aontú Leader, Peadar Toibín says it's been proven there's a relation between the behaviour of drivers and the issuing of tickets: