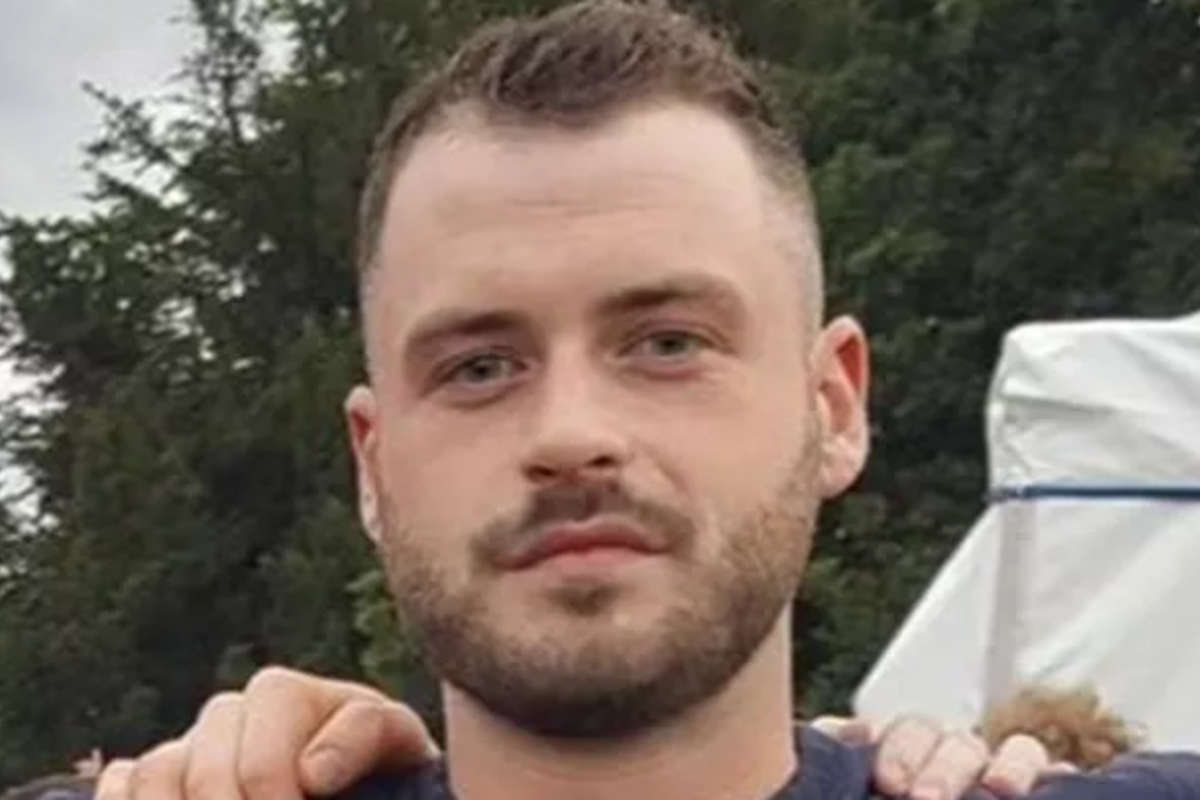 Gary's family is making the trip to California to bring him home.
Over €37,000 has already been raised to help repatriate a Meath man who passed away in the US.
28 year old Gary Reilly had gone missing in California last week, with his body later found in Los Angeles.
His family is making the journey to the states to bring Gary home, and friends of the Oldcastle man have set up a GoFundMe page to help meet the costs.
The remainder will be donated to the the Kevin Bell Repatriation Trust.