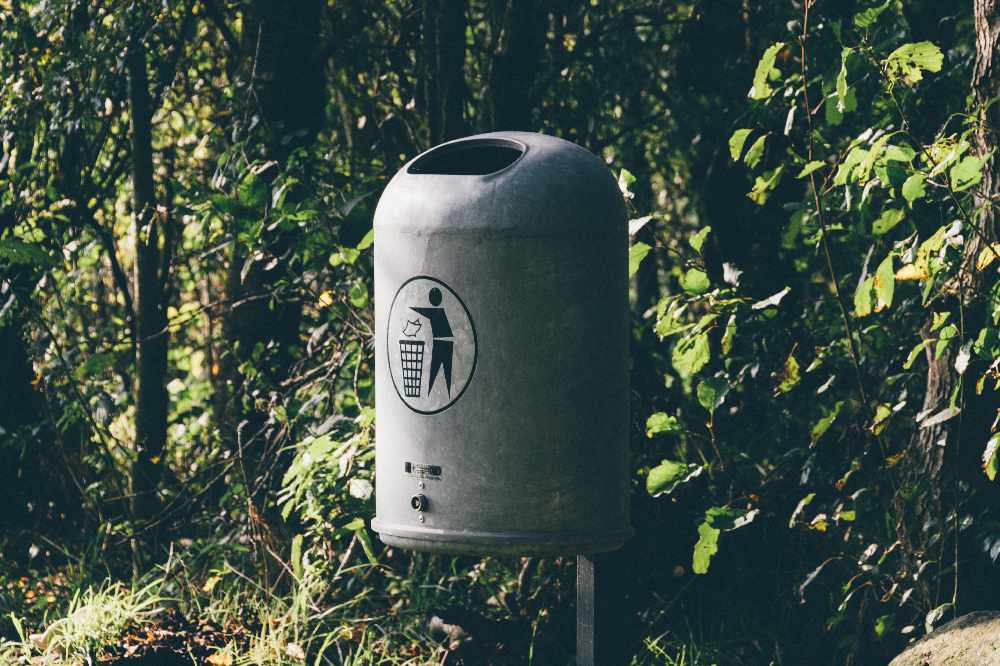 The rate of fines paid in the county is higher than the national average.
Over half of litter fines issued in Offaly last year were paid by the end of the year.
That's according to the new Litter Management Plan 2022-2024 which shows that of 155 fines issued in 2021, over 50% were paid.
The number of complaints to the local authority dropped last year also, with 979 lodged by the end of November, compared to over 1300 complaints in 2020.
Environmental Officer Caroline Clancy believes this drop is due to the introduction of dog bag dispensers: