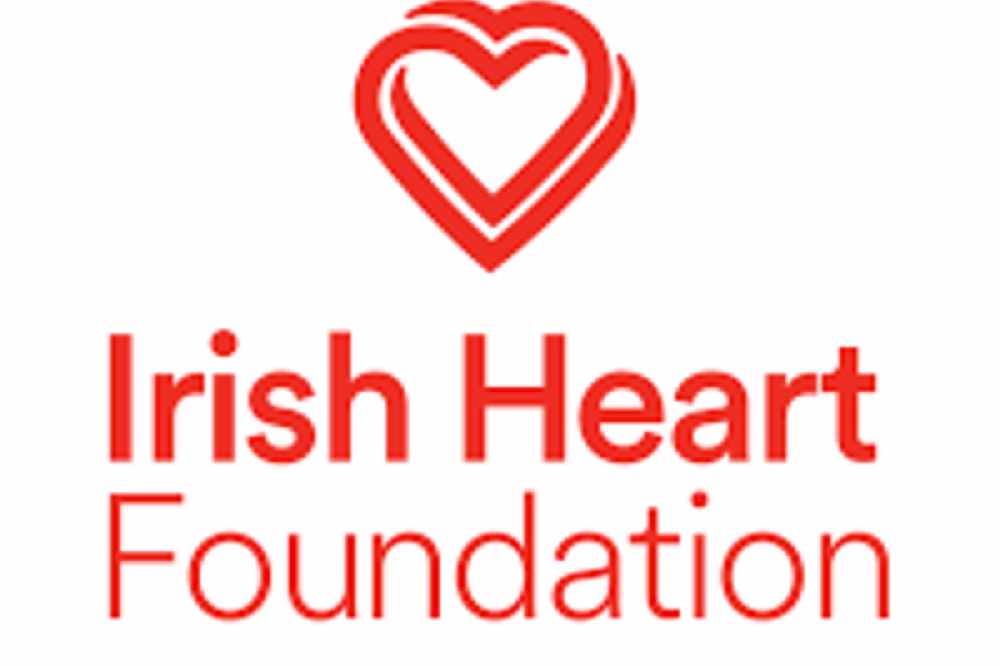 The Irish Heart Foundation estimates that over 5,000 people in the region have heard those words.
5,400 people with heart failure in the midlands are being encouraged to reach out to services and not to feel isolated.
The plea is being made by Irish Heart Foundation and coincides with Heart Failure Awareness Week,
The organisation provides a nurse support line, exercise classes, and peer-to-peer support which aims to help keep people well, both physically and mentally.
Heart Failure Programme Manager Lucinda McNerney says people often feel shock after a diagnosis but with the right supports, it is manageable: