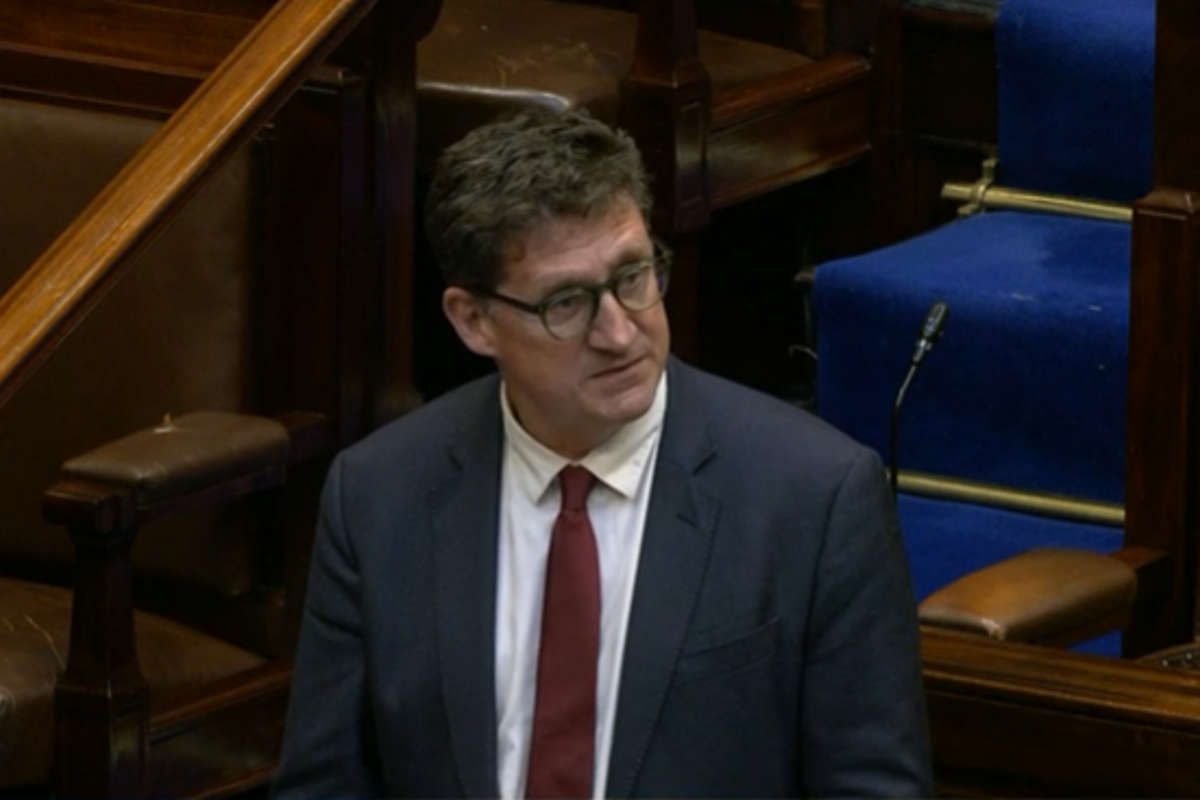 But Eamon Ryan says he'll be "led by the science".
The Environment Minister has indicated that peat briquettes could be included in the ban on smoky fuels this September.
Eamon Ryan says he'll follow the science, but warns the burning of briquettes could be curtailed if they're found to produce excess pollution - above the 10 microgram mark.
Responding to a motion on the proposed turf ban in the Dáil, Minister Ryan gave a commitment to carefully consider any measures before they're introduced.
You can listen back to his response here:
READ MORE: Government Won't Oppose New Dáil Motion On Turf Harvesting Rights