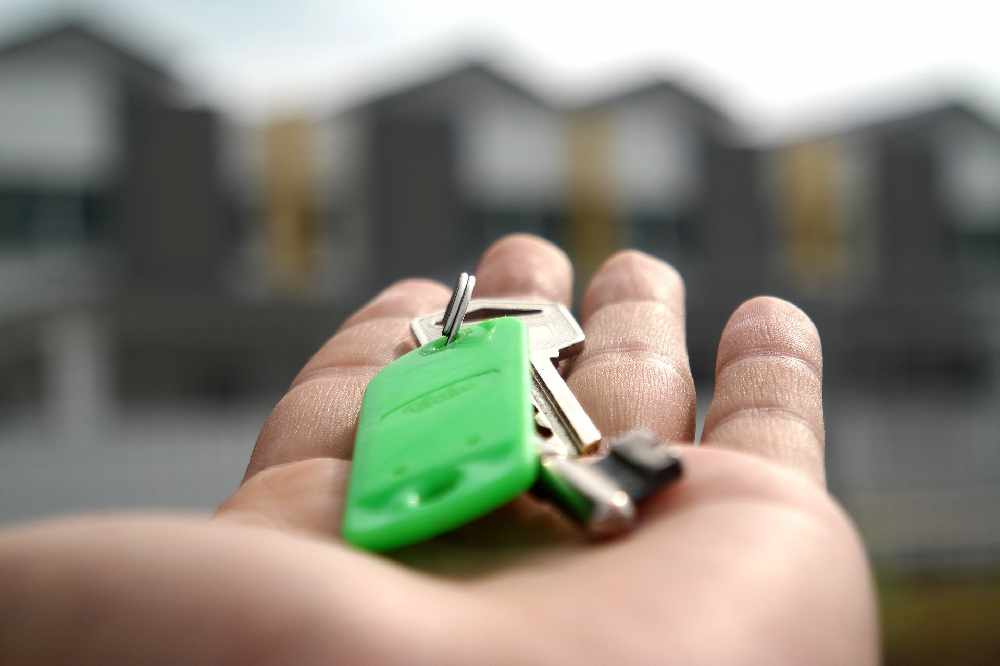 A Westmeath councillor says the system is bizarre and unfair on others.
Families who persist in anti-social behaviour, making life miserable for other residents, should not be allowed to live in housing estates, according to a Westmeath councillor.
Andrew Duncan says it's bizarre that people who are evicted for making life awkward and at times dangerous for others could be moved to a better house in a better location.
The Fine Gael rep believes they should be rehomed in one-off rural housing, distant from other houses: