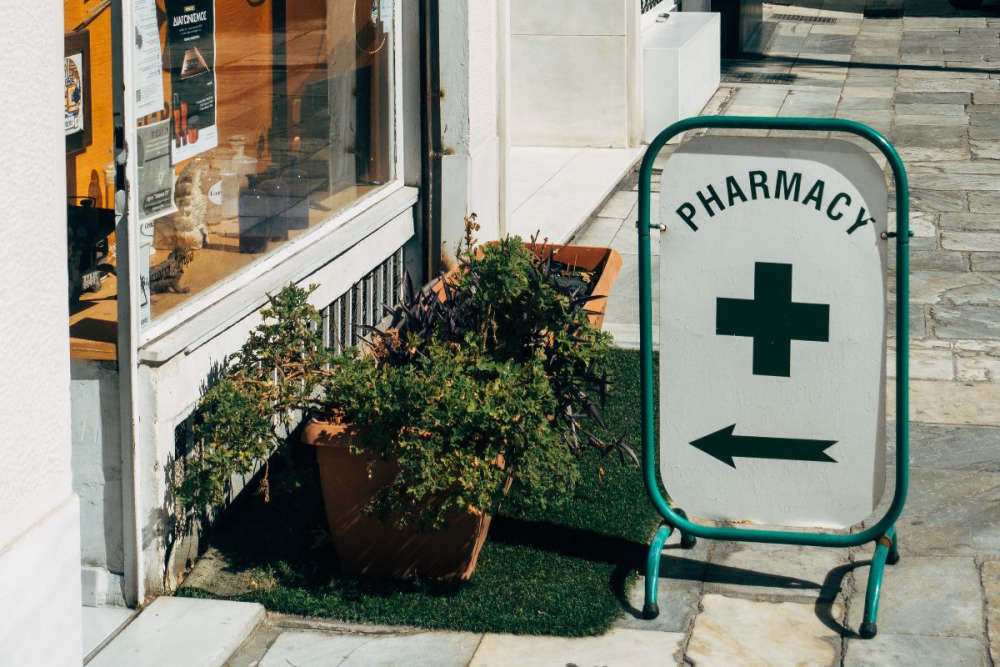 Almost 60% feel undervalued by the health system and government.
Almost 30% of pharmacists say they are likely to leave the profession, with many citing burnout as a reason.
Just over half say that they would be likely to leave their current role in the future.
59% feel that they are not valued by the health system and the government.
Pharmacist, Rose Finlay of Rose Finlay Pharmacy Tullamore says most people don't understand what goes on behind the scenes
She says it's not just pharmacists but the whole dispensary team that are under pressure: