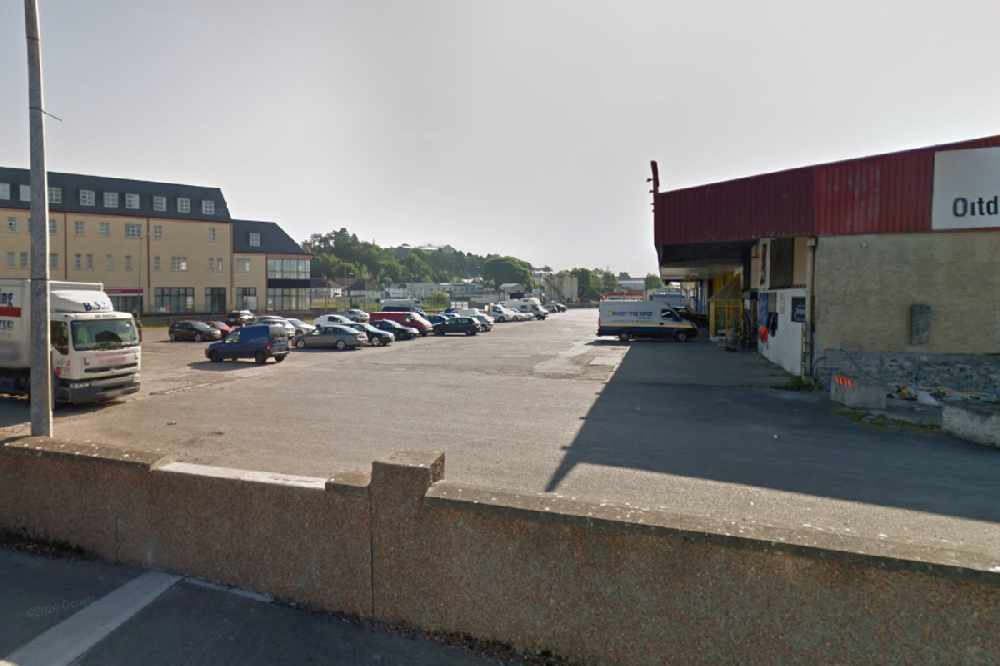 Photo credit: google.ie/maps
A number of issues have been cited in the decision.
Plans for a new multi-million euro retail centre in Westmeath have been cut short.
Galway company, Tiane Limited has been looking to create a 11,000 square metre retail park beside Golden Island Shopping Centre in Athlone.
The proposals were refused permission by Westmeath County Council last summer, and an appeal has since been rejected by An Bord Pleanála.
A number of issues were cited in the decision, including the proximity to shops in the town centre and potential negative impact on the viability of existing premesis.