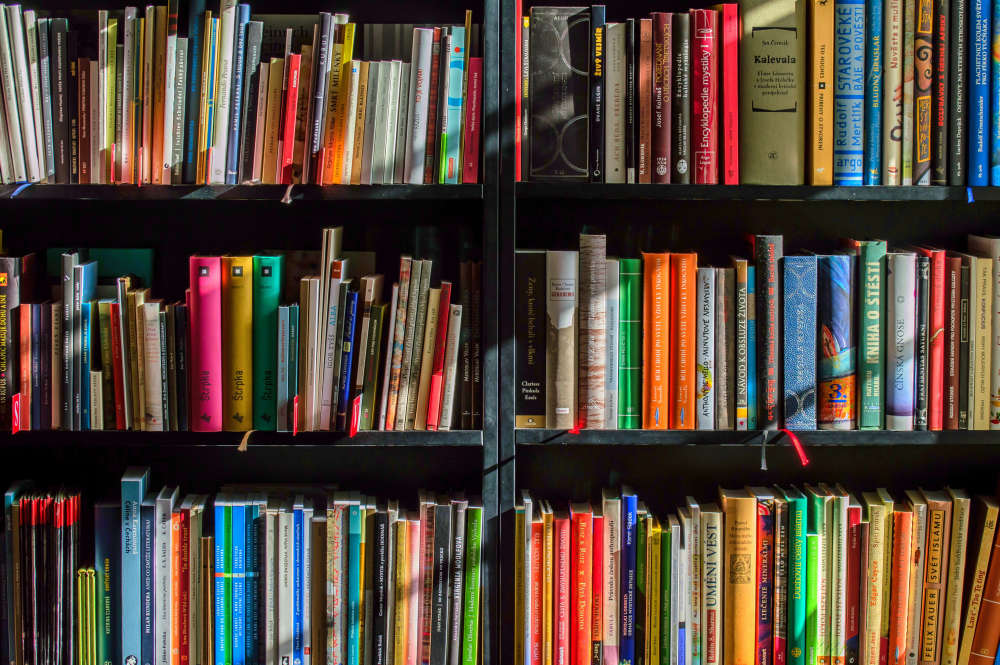 The scheme was launched today.
Primary school children will be provided with free books under a new scheme launched today.
It'll see schools paid just under €100 per child which is to be used to provide workbooks, textbooks and copies.
More than 558,000 pupils in 3,230 primary schools, including 130 special schools, will benefit from this scheme, and it is the first time the state has funded free books for every primary pupil.
The schoolbooks will be the property of the school and will have to be returned at the end of the school year.
This scheme will ensure that parents and guardians will not be asked to buy or rent any school books, workbooks or copybooks from this Autumn.
The free schoolbooks scheme was announced as part of Budget 2023 and is expected to become a permanent measure.
Schools will have the flexibility to decide where to purchase the books, including from local bookshops.
Principal of Raheen National School, Niamh Campion, says this scheme will take away a lot of work for parents:
Minister for Education Norma Foley says schools will be supported with the rollout of the scheme: