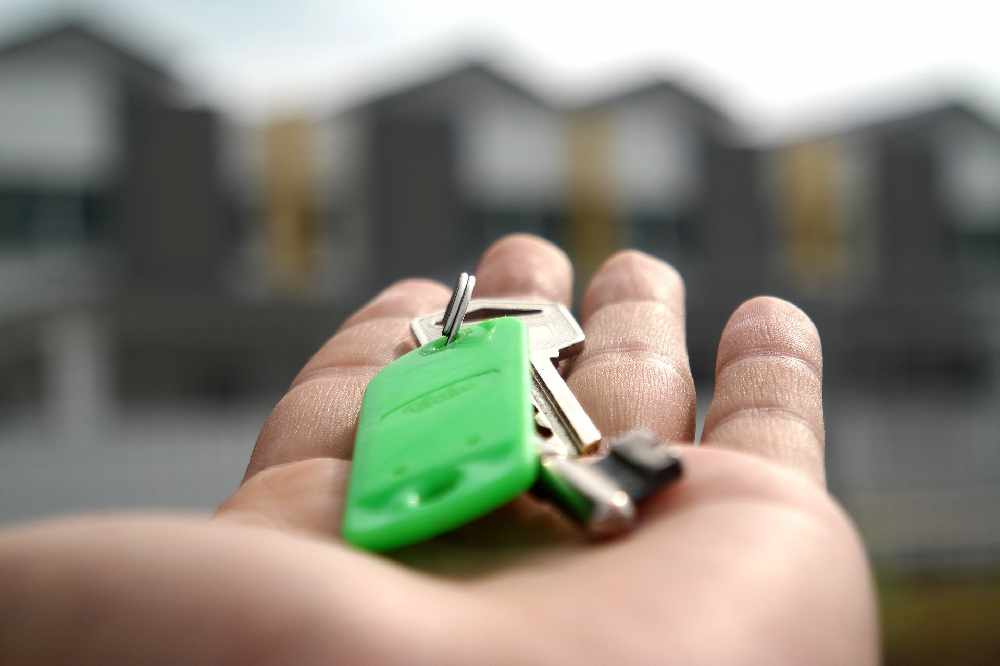 Stock Image
The average cost of a home in the midlands is €231,000, according to the CSO.
Property prices in the midlands have seen another increase, but just barely.
New figures from the CSO show the average cost of a dwelling in the region in March was €231,000, up from €230,000 in February.
Prospective homeowners will be looking towards Offaly for the best value, at €225,000, followed by €239,000 in Westmeath and €230,000 in Laois.
The report also shows the annual rate at which property prices rises increased by 3.9%in the 12 months to March, down from 5.1% in the year to February.
Chairperson of the Association of Irish Mortgage Advisors, Trevor Grant, says there are still issues with the housing market: