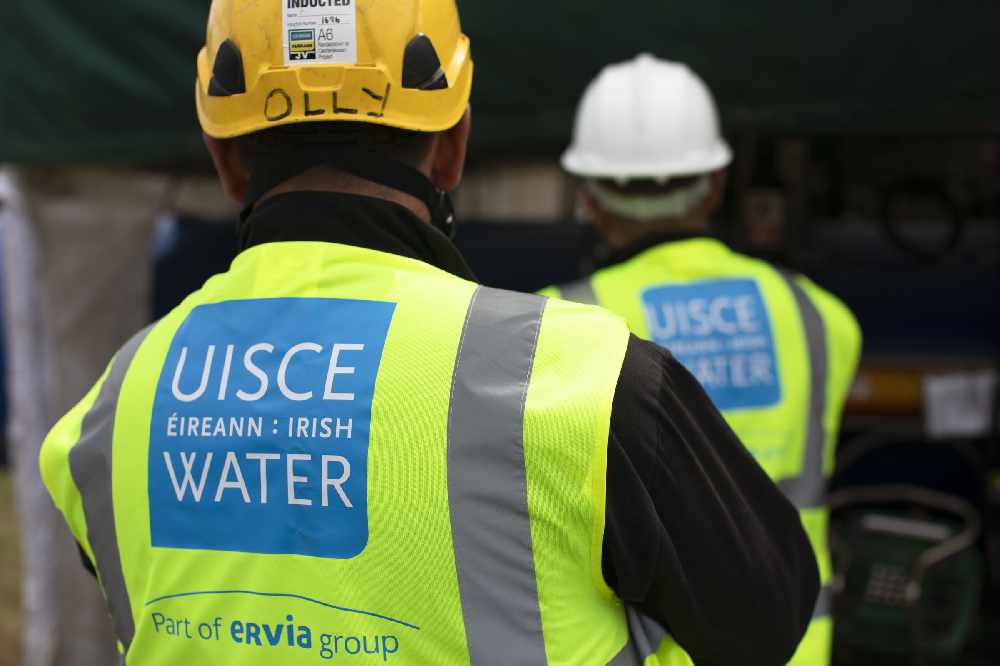 The local Green Party representative says Irish Water need to be more clear.
People need to be properly informed about a major water drainage scheme being carried out in the midlands.
The project, which aims to upgrade sewage and waste water treatment in Athlone, was supposed to launch last year but work has yet to begin.
Local Green Party councillor Louise Heavin wants a representative from Irish Water to give a presentation to the local authority, outlining exactly when and where works will commence.
She says the initiative - although necessary - will cause significant disruption while being carried out: