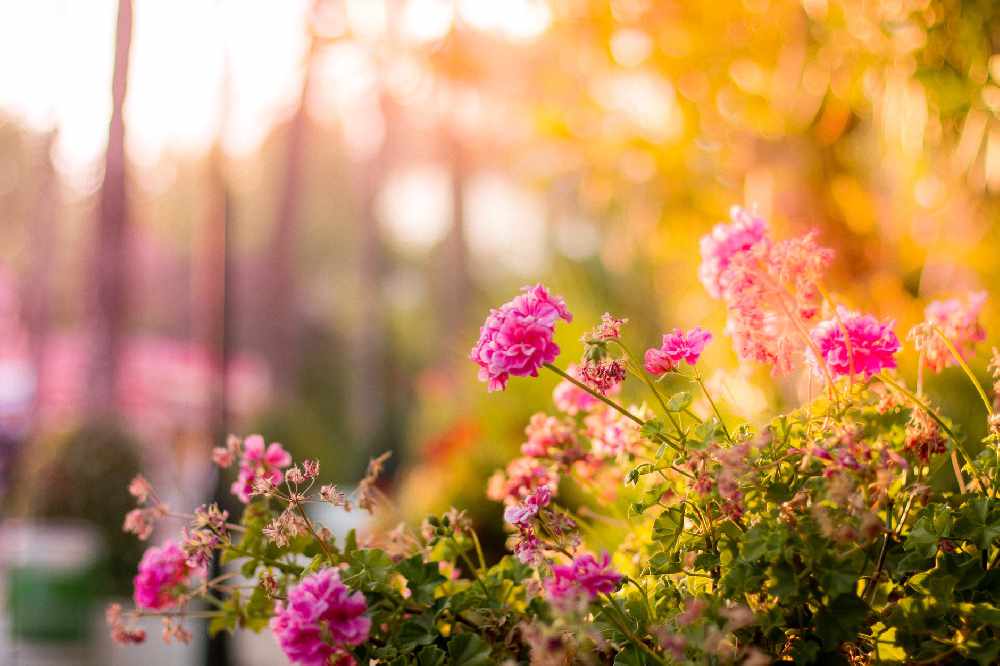 That's according to a midlands TD.
The Citizens Assembly's report on biodiversity loss in Ireland is "laughable" and "dangerously absurd" according to a midlands TD.
The report was compiled by a democratically representative group of 99 citizens and led to 159 recommendations on the State's need to take decisive and urgent action to address biodiversity loss and restoration.
The assembly was guided by an 'Expert Advisory Group' of authorities from the worlds of farming, environment, rural development and community.
However, Laois Offaly Independent TD Carol Nolan says the report and its contents are purely agenda driven: