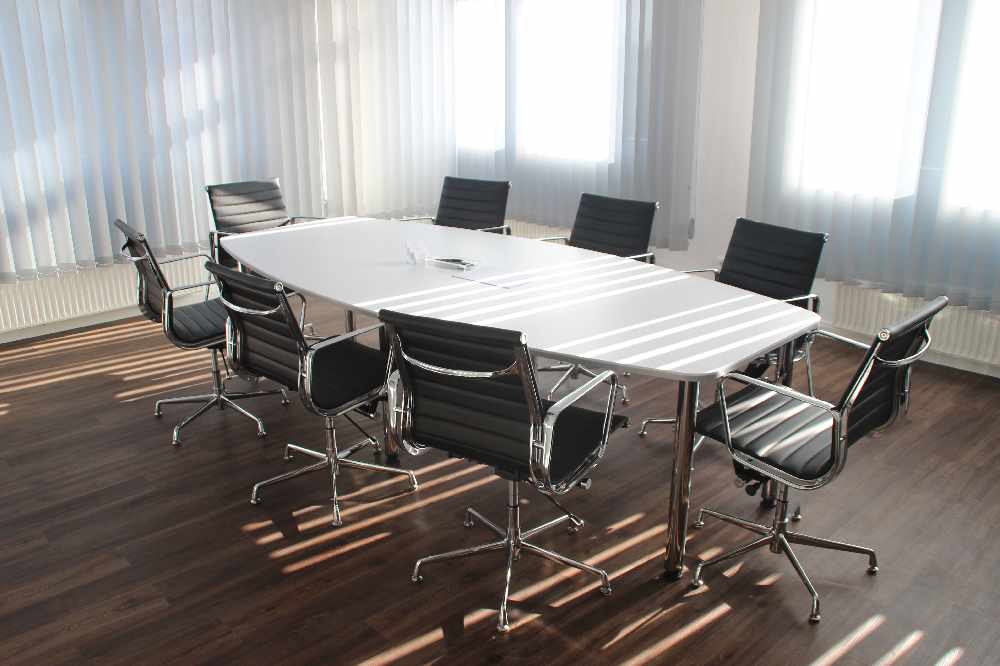 The government's roadmap says office life could return in 19 days time.
An update to the return to work protocol is required due to a lack of clarity in yesterday's government announcement.
That's according to midlands health & safety Consultant Breda Colgan.
A phased return to the office will begin from September 20th under the governments new roadmap out of Covid-19 restrictions.
The MD of the Tullamore based Salutem Advisory and Training says the current guidelines are too open to interpretation: