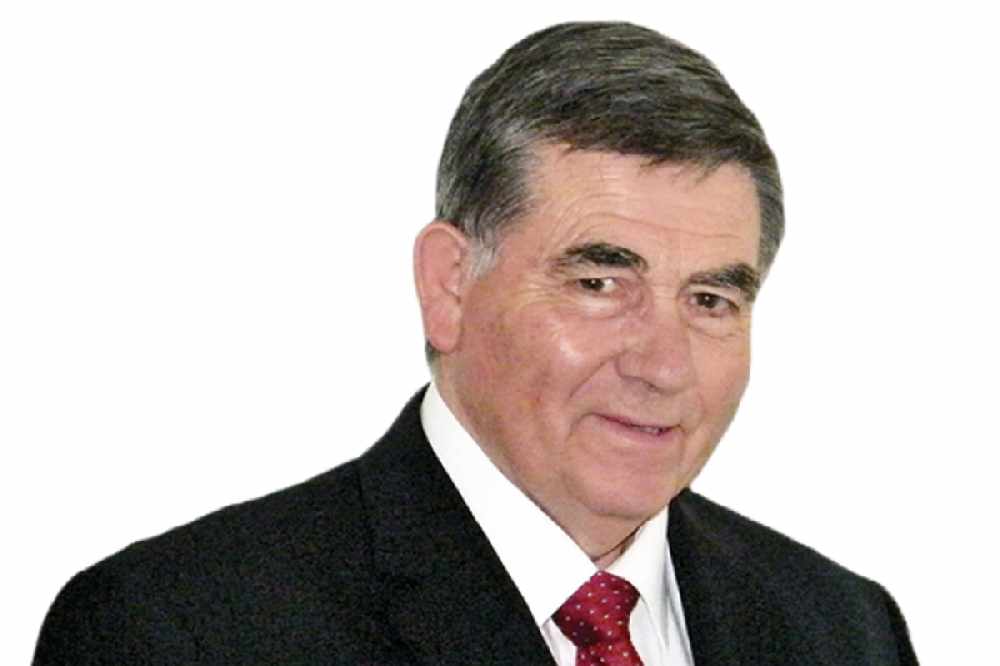 A number of councillors and TDs intend to boycott the event.
A great insult to the men and women who fought against the greatest power on earth at the time.
That's what Cathaoirleach of Westmeath County Council is calling the plans to commemorate the Royal Irish Constabulary's work during the British occupation of Ireland.
Justice Minister and Laois TD Charlie Flanagan is coming under increasing pressure to cancel the event - which is scheduled for Dublin Castle next week.
Mullingar councillor Paddy Hill doesn't believe any Irishman with a republican background could support it: