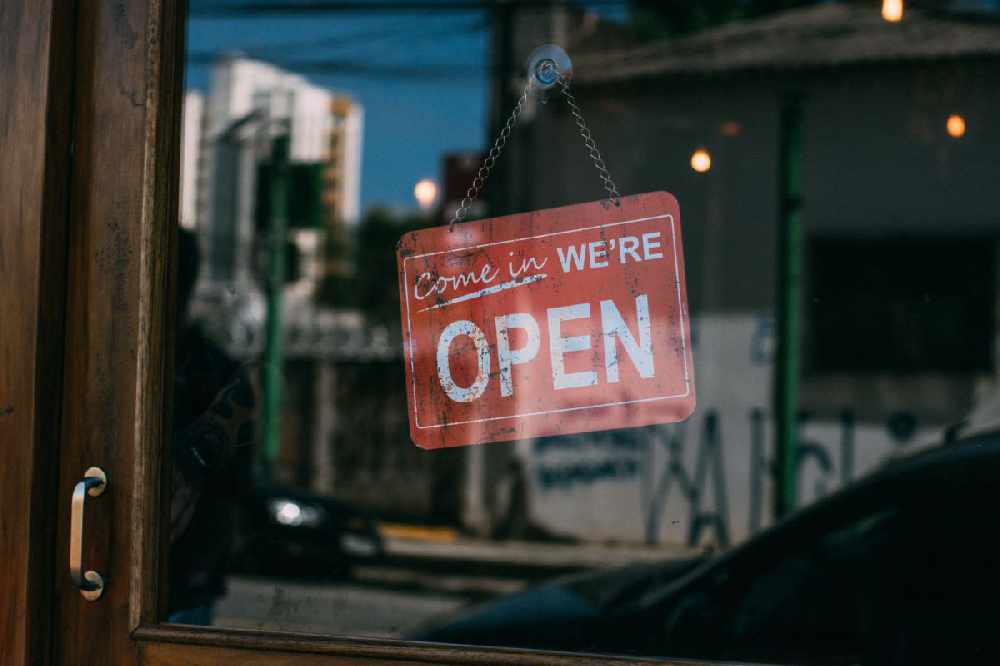 That's according to Ibec, which is making a particular appeal to the government.
Roadworks, broadband and education are among areas of priority to improve the midlands economy.
That's according to Ibec, the group that represents Irish business, which is calling on the government to create a quality of life plan for the region.
Its Head of Regional Policy, Helen Leahy says we are currently faced with constraints on housing supply, accessibility and energy.
She says plans must be turned into improvements:
Decades of underinvestment
Ibec recently hosted leading voices in regional business at the Hodson Bay Hotel in Athlone, as part of its Regional Insights Series.
Speaking at the event, Ibec CEO Danny McCoy said;
"Ibec's vision for the Midlands is to realise its potential in becoming a globally competitive location to attract investment from the world's leading companies and become a magnet for top talent both from within Ireland and overseas.
"Decades of underinvestment means that a range of challenges in crucial quality of life areas like housing, education, transport, and inter-regional connectivity need to be addressed if the region is to realise its full potential.
"People decide where to live based on quality of life and access to high quality services and amenities. Industry tends to follow talent and in this regard, the region needs to have all the building blocks in place to attract talent, as the attraction and retention of world-class talent becomes increasingly competitive on a global level.
"Crucially, these challenges also must be addressed in a means that balances economic, environmental, social and governance goals.
"Ibec wants to work with all stakeholders to build sustainable competitive advantages for the region and drive positive economic and societal impact.
"Achieving that vision will be important not only for the region but also for the continued growth and success of the national economy."
Key priorities
Amongst Ibec's key priorities for the region include...
Deliver on investment outlined in the new funding and reform framework for higher education
Prioritise strategic road projects, including N4 Mullingar to Longford (Roosky), the N5 Longford to Westport and enhance North-South interconnectivity between main economic centres, connecting Athlone and the region's key towns.
Deliver the right housing house types, tenures and sizes to meet current and future needs.
Invest in town centres to ensure growth is resilient by achieving a greater mix of uses in urban centres.
Prioritise and invest in critical enabling infrastructure for Athlone to deliver its function as a designated 'Regional Growth Centre' and primary urban centre and support targeted growth in population of 40%.
Accelerate the roll-out of the National Broadband Plan and ensure a supportive regulatory environment for the successful roll-out of 5G.
Support the development and enhancement of the experience economy, which is central to region's attractiveness as a place to work, live and invest.
Continue investment towards a green and sustainable regional economy, to capitalise on its potential for green growth and opportunities to develop new green industries, employment, and technologies.
Match the ambition in the new Research and Innovation Strategy with the necessary investment and strengthen research and innovation capacity in the region.