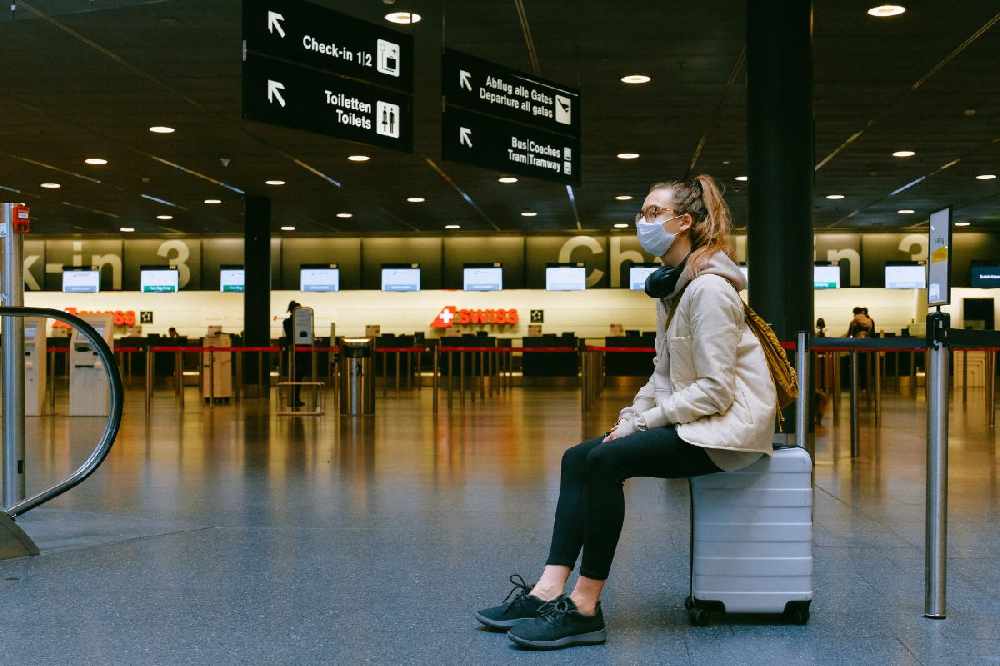 But the Tánaiste says it'll be August at the earliest.
The head of Ryanair believes short haul flights around Europe will be the norm by the end of May.
Ireland is expected to join the EU's green certificate system in the summer, which would contain details of negative Covid tests and vaccines.
Ryanair has reported a full year loss of 815 million euro due to the pandemic.
Its chief executive Michael O'Leary expects passenger numbers to be back at 80 percent of pre-Covid levels.
The Mullingar man says the way people will travel is expected to change:
But it'll be August at the earliest before international travel resumes, according to the Tánaiste.
Leo Varadkar has said despite the EU Green Certificate likely to be developed by June, Ireland won't sign it immediately.
He's also said he doesn't expect mandatory hotel quarantine to be lifted for all EU countries at a cabinet meeting tomorrow.
The Tánaiste says we're still a while off international travel returning: