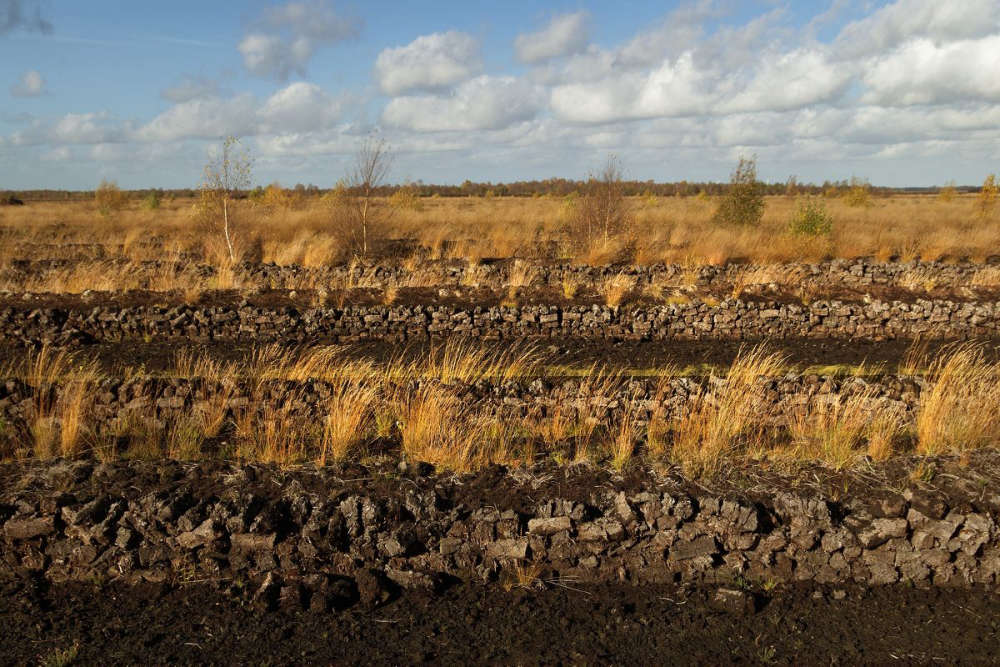 A midlands man, working in the industry for decades, says the process has been dragging on for two years.
The government needs to make a final decision on commercial turf-cutting immediately.
That's according to an Offaly man with more than three decades experience in the industry.
The Environment Minister said earlier this week that selling peat will be outlawed from September, but some Fianna Fáil and Fine Gael backbenchers are opposing the move internally.
Ballycommon's Michael Maher of Maher Turf Contractors says Eamon Ryan is finishing a process that started 24 months previously: