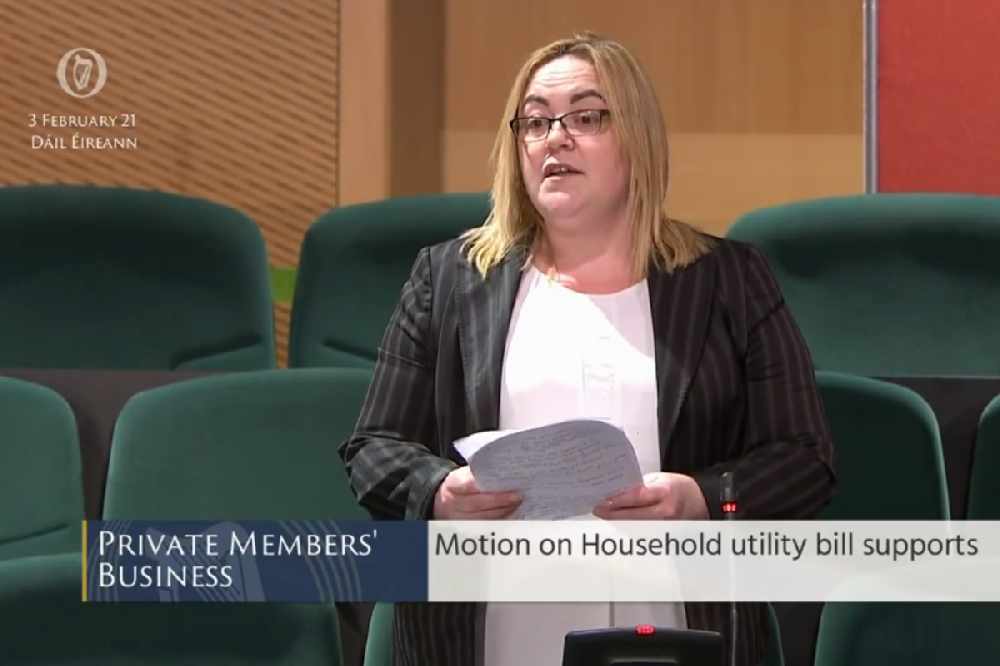 Local TDs say families across the region are struggling with finances.
People unemployed because of the pandemic should have access to the fuel allowance, according to Sinn Féin.
Longford-Westmeath TD Sorca Clarke is among those calling for the fuel allowance regulations to be amended to include the those receiving the Pandemic Unemployment Payment, along with allowing a double week payment during February.
There are currently 22,601 people in receipt of the PUP payment in the midlands.
Speaking in the Dáil, she appealed to the Social Protection Minister to provide exceptional measures for exceptional times: