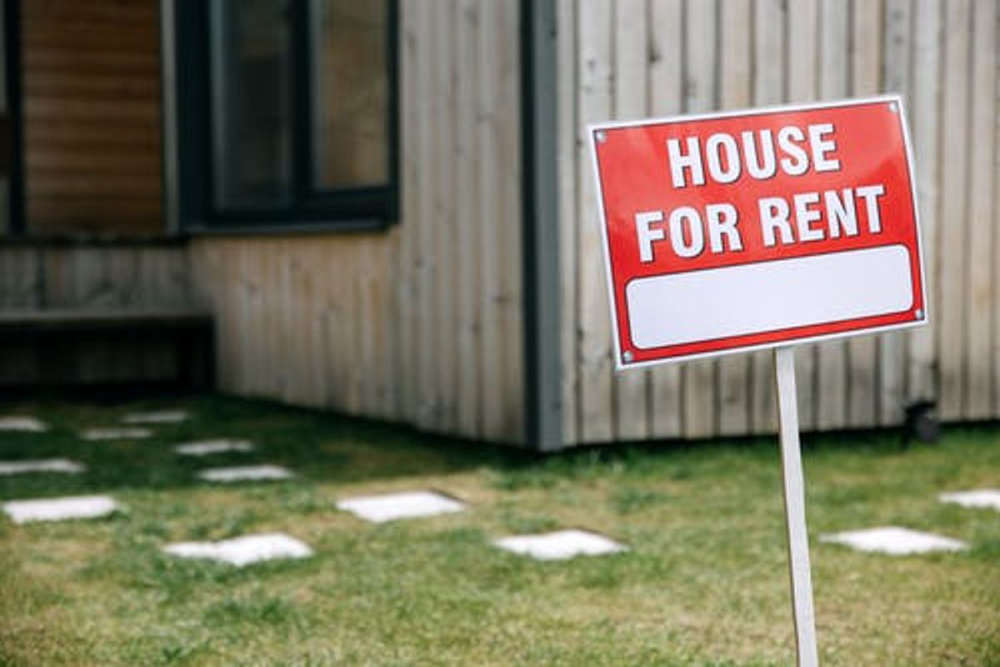 Rent in the midlands has fallen slightly, according to the RTB.
While rent prices across the midlands are showing signs of cooling down, there's still reason for concern, according to Threshold.
The Rental Tenancies Board's latest report indicates the asking price for renting a home in the midlands fell slightly from quarter four of 2022 to quarter one of 2023.
Nationally rent still increased by 2.5%.
The average asking price in Offaly is €962, it's €1,053 in Westmeath and highest in Laois at €1,082.
CEO of Threshold, John Mark McAfferty says new tenants are still meeting a brick wall when it comes to the rental market:
Read More: Midlands Rent Is On The Way Down