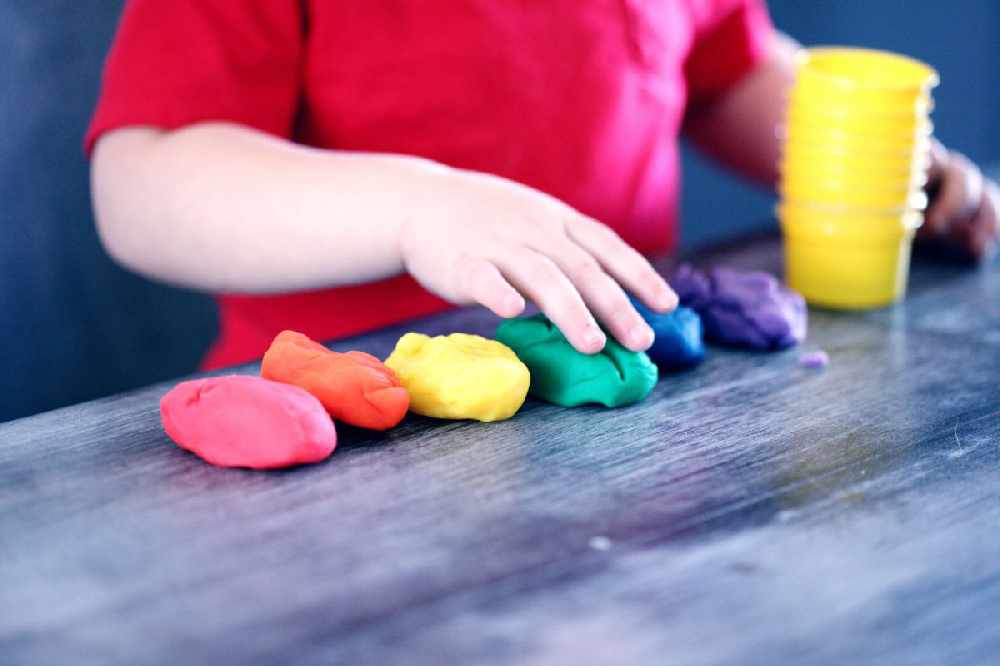 Grovelands Childcare explains how they're keeping coronavirus at bay.
Strict precautions are being taken at midlands creches to prepare for any outbreak of covid-19.
Questions are being raised over the protocol, after it was confirmed a childcare worker in Dublin has the virus.
Regina Bushell, MD of Grovelands Childcare in Athlone, Mullingar and Tullamore, says they're keeping kids and staff in 'pods' - so if someone contracts the disease, it's contained and doesn't spread around the building.
Ms. Bushell, who's also chair of early education representative group, Seas Suas, says huge precautions are being taken ever day to ensure childcare facilities can stay open: