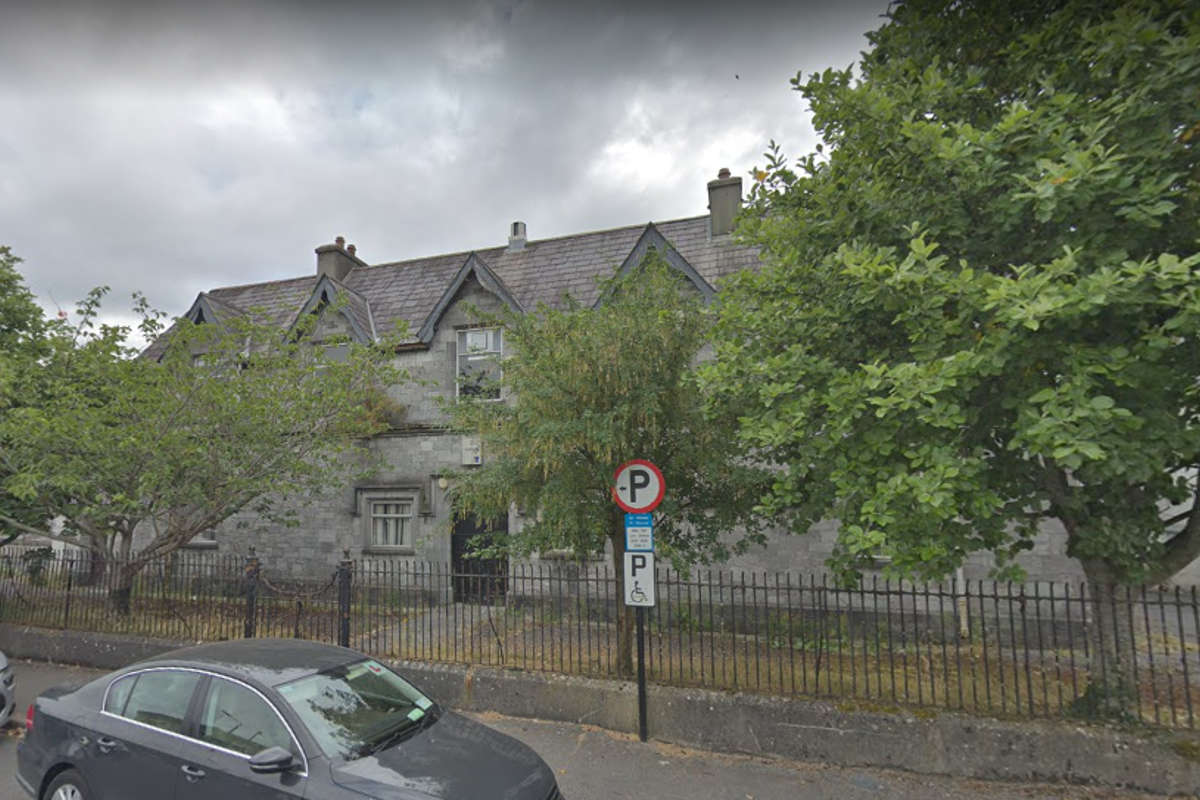 The old work house on in Athlone is being considered as a potential location.
One of the options is converting on old workhouse.
The results of a feasibility study into plans for a new digital working hub in Westmeath are due to be finalised this month.
The old workhouse near the Radisson Blu Hotel in Athlone is among the options been assessed.
The local chamber of commerce is leading the campaign to create an eco-friendly hub for 200 remote workers, along with space for community groups, in the town centre.
At this week's meeting of the Athlone-Moate Municipal District meeting, Fianna Fáil councillor Aengus O'Rourke queried when the outcome of the feasibility study would be presented to elected members.
In response, Westmeath County Council confirmed a final draft of the report has been submitted to Athlone Chamber of Commerce and it's expected the report will be finalised by the end of March.