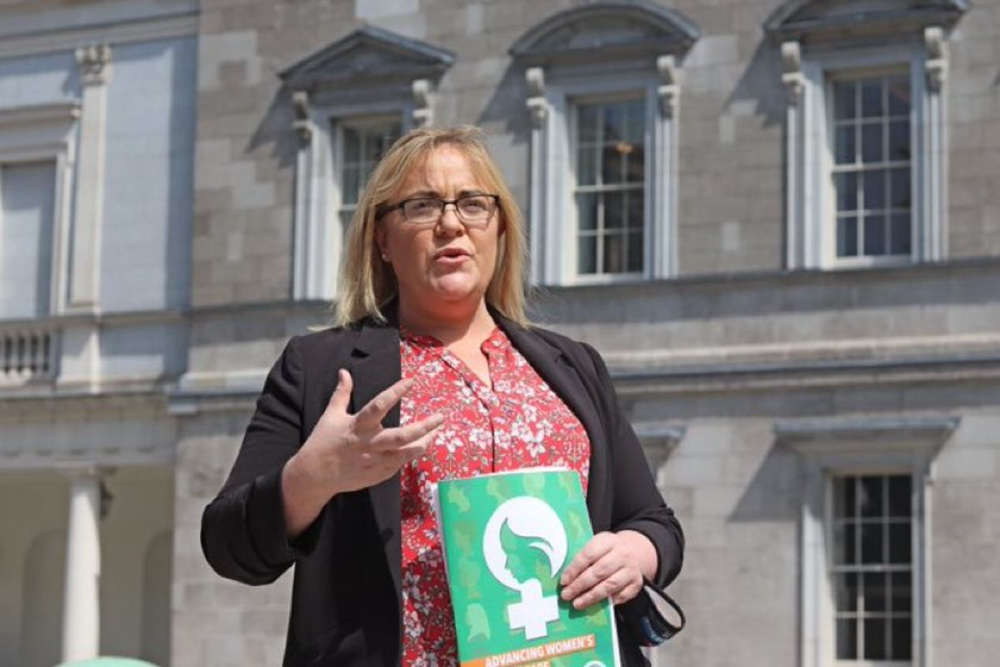 The Sinn Féin TD says the situation will only continue unless conditions are improved.
Substandard government contracts have led to a shortage of homecare staff for the public sector.
That's the view of Sinn Féin TD Sorca Clarke, who says what the state offers to private companies is not enticing enough carers to meet the demand.
575 people in the HSE's CHO 8 area - which includes all three midlands counties - have been approved for a carer but are yet to be assigned one.
The Longford-Westmeath deputy says the situation will continue until conditions improve: