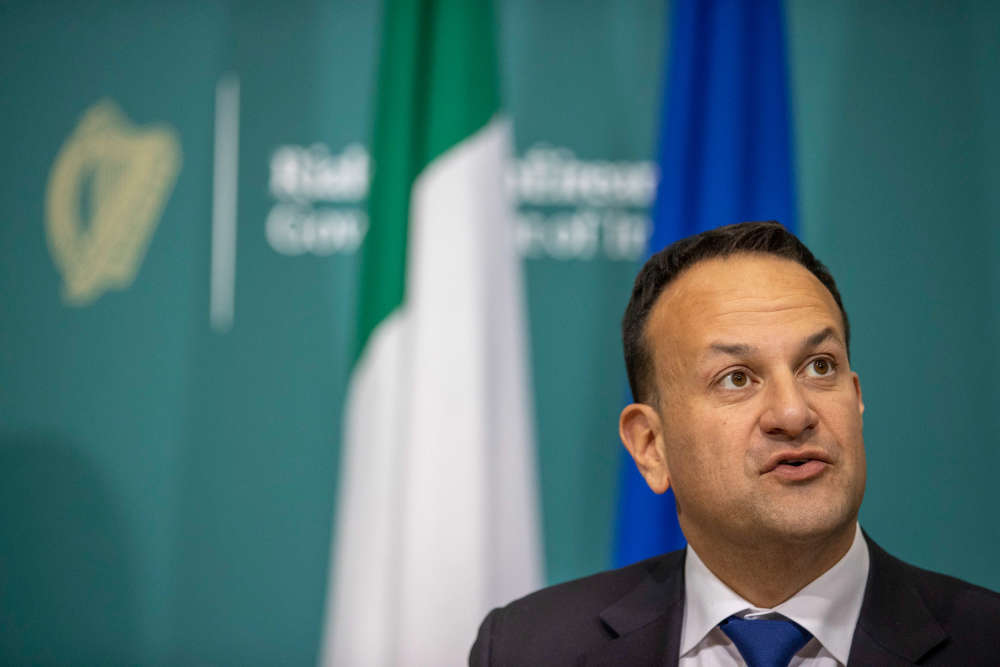 Over 50 Irish politicians have been banned for what the country claims is engaging in propaganda.
The Tanaiste found out he was banned from Russia, through Twitter.
Leo Varadkar is one of over 50 Irish politicians who are banned from entering the county.
A statement from the Russian foreign embassy said the Irish Government is acting under orders from Brussels in trying to isolate the Kremlin internationally.
Speaking to Midlands 103, Leo Varadkar says he still hasn't received an official notice stating he can't travel to Russia: