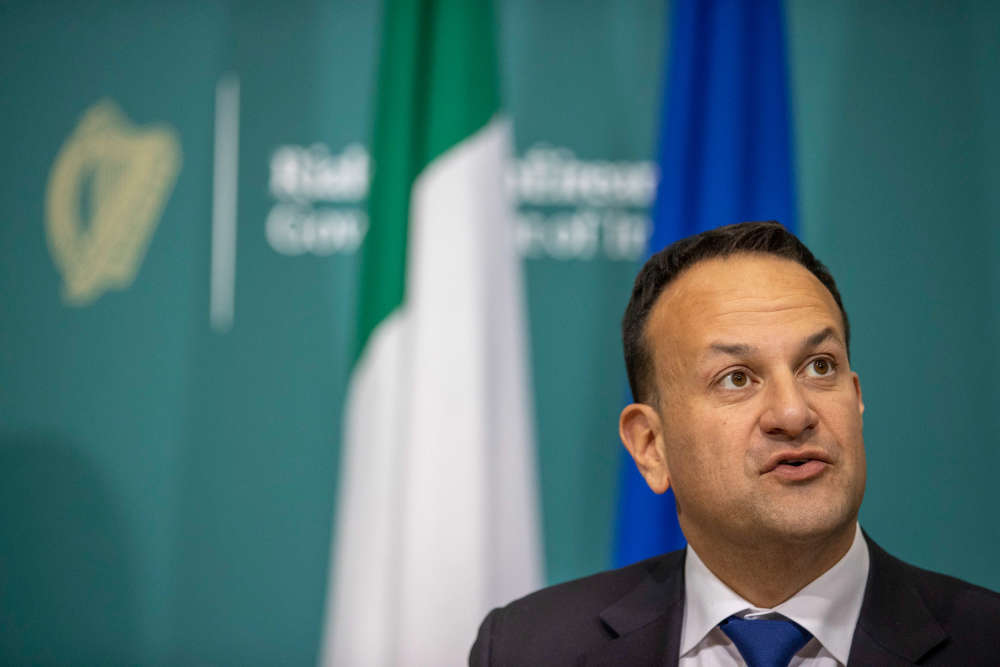 Leo Varadkar has been reacting the controversy surrounding the midlands TD.
The Tánaiste says he has 'total confidence' in midlands junior minister Robert Troy, despite him failing to declare three properties he owned in full.
It emerged earlier this week the Longford-Westmeath Fianna Fáil TD had previously owned a property in Mullingar and had failed to declare the sale of it to Westmeath County Council in 2018.
Another house of his in Longford was sold to the local county council in 2018 and was not on the register of interests.
Under Oireachtas ethics rules, TDs are required to declare such contracts.
In a statement, Minister Troy said he was under the impression he only had to declare the properties he owned on December 31st every year and not the homes bought and sold in the intervening months.
Leo Varadkar says Minister Troy is amending his declaration, but says these sales happened before he became a junior minister:
However, People Before Profit TD Paul Murphy says Minister Troy has serious questions to answer over property he bought and sold:
Higher Education Minister Simon Harris also backed up his government colleague.
He says it's 'clear' the Longford-Westmeath TD 'made an error' in not declaring the sale of properties: