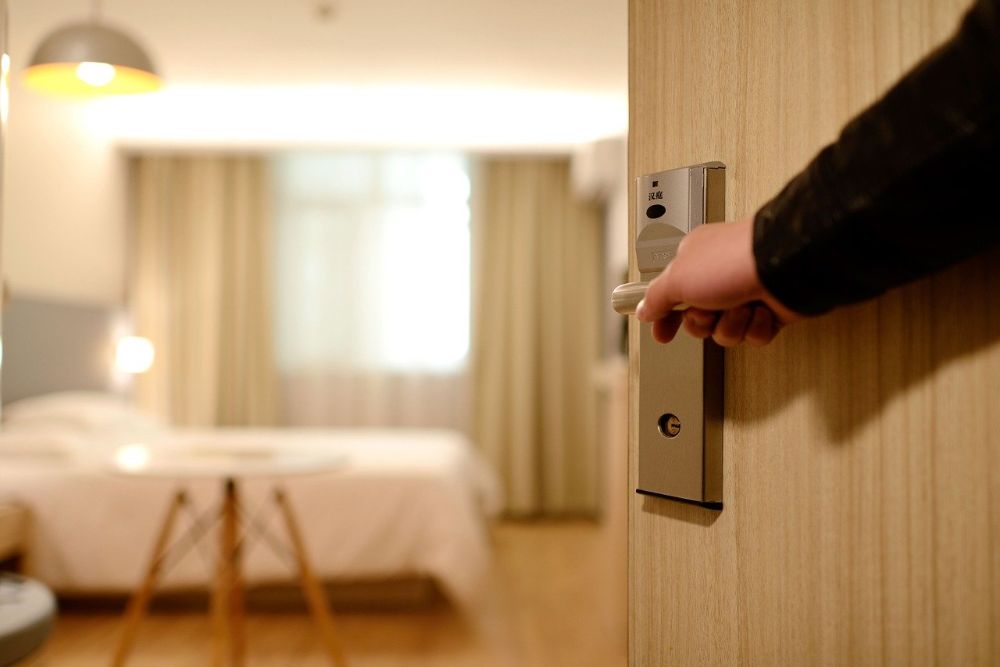 Stock Image
Nearly 600 jobs in the tourism sector will be displaced in two midlands towns.
The Taoiseach admits Ireland is more reliant on the use of hotels and BnBs to accommodate refugees than other countries.
Nearly 600 jobs and over €20 million in revenue are expected to be displaced in Athlone and Mullingar, due to hotel bed shortages.
Nationally, 10,000 jobs in the tourism sector will be displaced.
Nearly 60%of accommodation in Offaly is also contracted to host refugees and asylum seekers.
But, Leo Varadkar says he'd prefer that, than keeping people in 'containers:'
Hotels are not the solution to accommodating asylum seekers and refugees long-term.
That's according to Head of the Department of Hospitality at TUS, Dr. Emma Reardon, who says alternative accommodation is needed.
Dr. Reardon says the government isn't tackling the core issue: