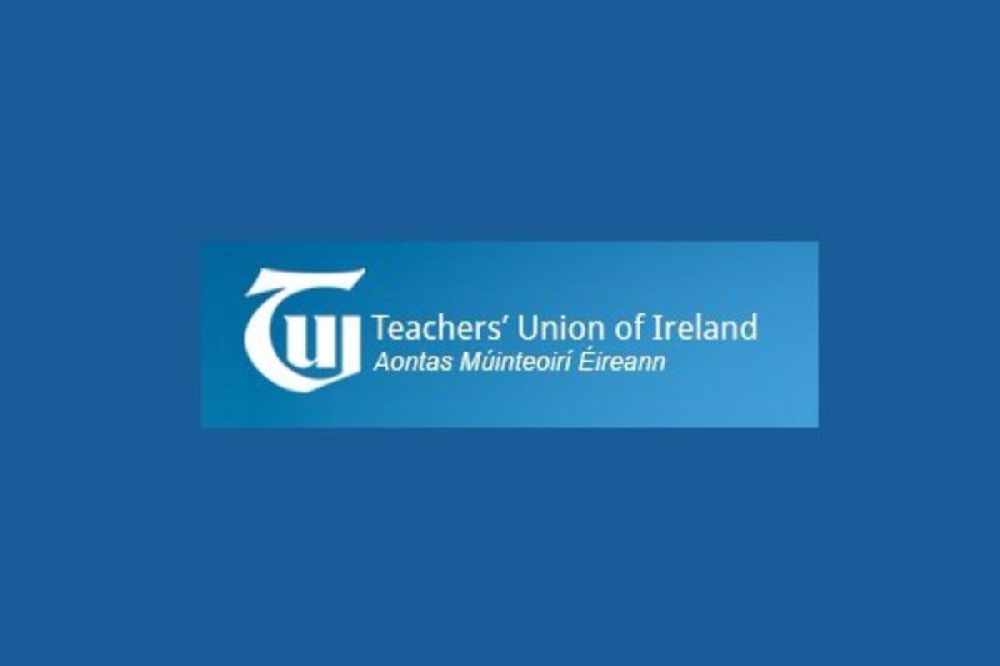 They say action to end pay discrimination for young teachers must happen now.
The Teachers Union Of Ireland is denying that it's being impatient in its fight against pay discrimination.
They've announced a one day strike for February 4th - four days before polling day in the General Election.
TUI estimates that teachers hired after 2011 will earn €110,000 less than their colleagues over the course of their careers - 50,000 of that total in the first decade in the job.
Tullamore's Michael Gillespie Assistant General Secretary of Teachers Union of Ireland says action is needed now: