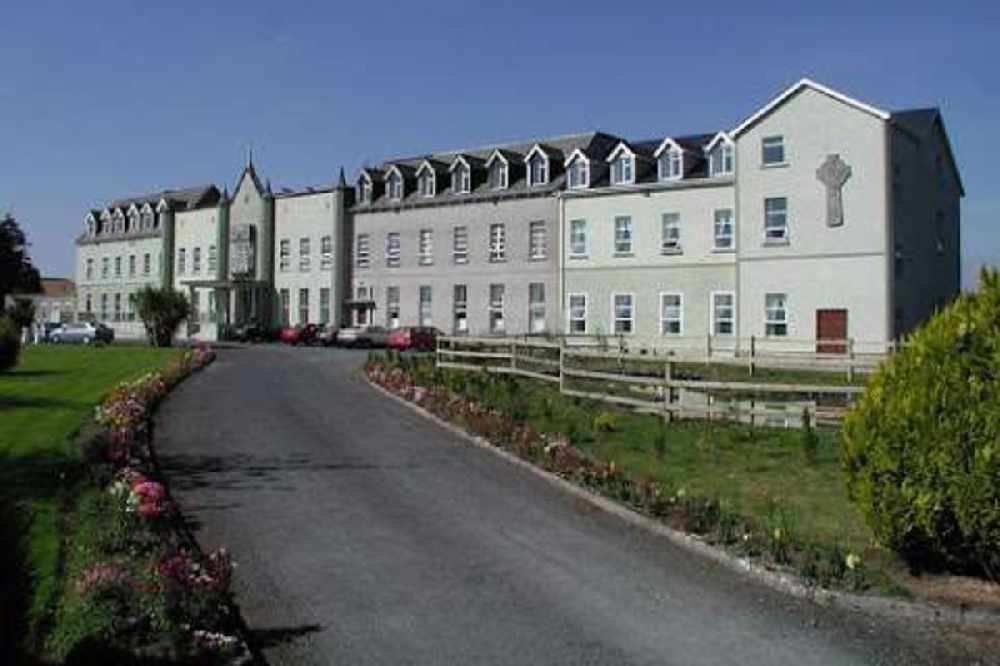 Residents and staff in Ferbane received their first vaccine dose yesterday.
Staff at an Offaly nursing home say the arrival of the covid-19 vaccine has brought them to tears.
Over 85 residents and staff received the Pfizer/BioNTech vaccine at Ferbane Care Centre yesterday, with the remainder set to vaccinated this morning.
They'll receive the second dose in 21 days time, and are expected to be immune from the 2nd or 3rd February.
Director of Nursing, Nicola Daly says - although they've managed to keep the centre covid-free - this is a massive relief: