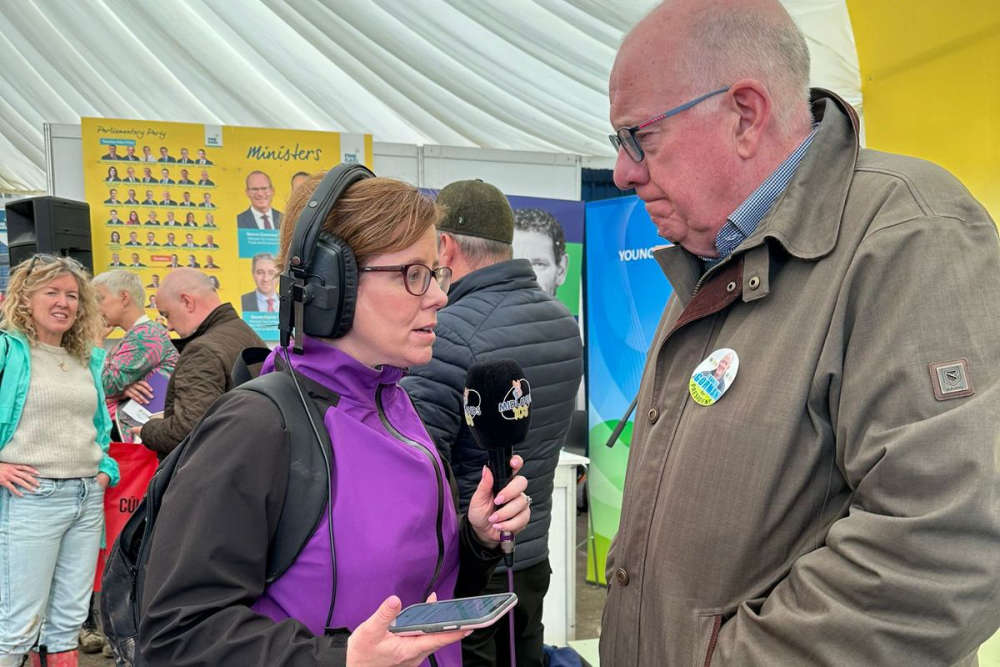 The former Justice Minister has weighed in on the nitrates derogation debate.
There's no more challenging job than that of a farmer, according to a midlands TD.
Laois Offaly TD Charlie Flanagan is making the comments off the back of continued debate about the nitrates derogation.
He's suggesting methods such as staggered application, a lead in time, or a review.
The Taoiseach has stated that he will invite the European Agricultural Commissioner to visit Ireland.
Cutting nitrates would mean farmers having to reduce their herd or purchase more land for the herd they currently have.
The Fine Gael TD says being a farmer today is a difficult pursuit: