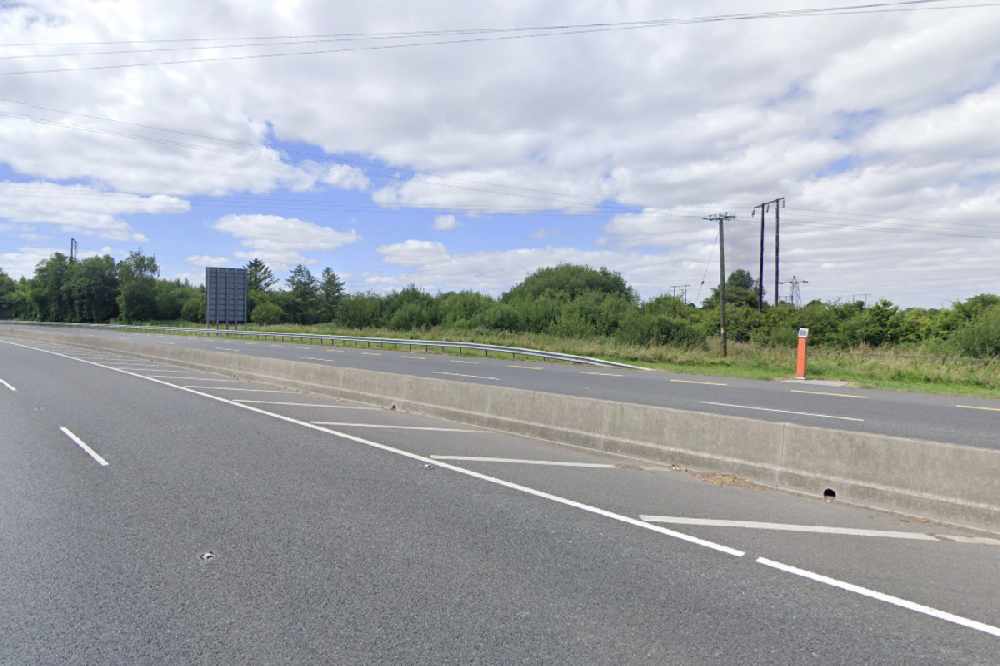 The figures come from a study of data taken by Transport Infrastructure Ireland.
Traffic was up by more than a third on the country's motorways on Friday and Saturday, when compared with the Easter bank holiday weekend.
That's according to an analysis of Transport Infrastructure Ireland data by the Irish Times.
When just cars are looked at, there was a 46 per cent increase in traffic this weekend on the M6 in Westmeath.
While on the M7 between Roscrea and Moneygall, there was a 31% jump in the number of cars on the road.