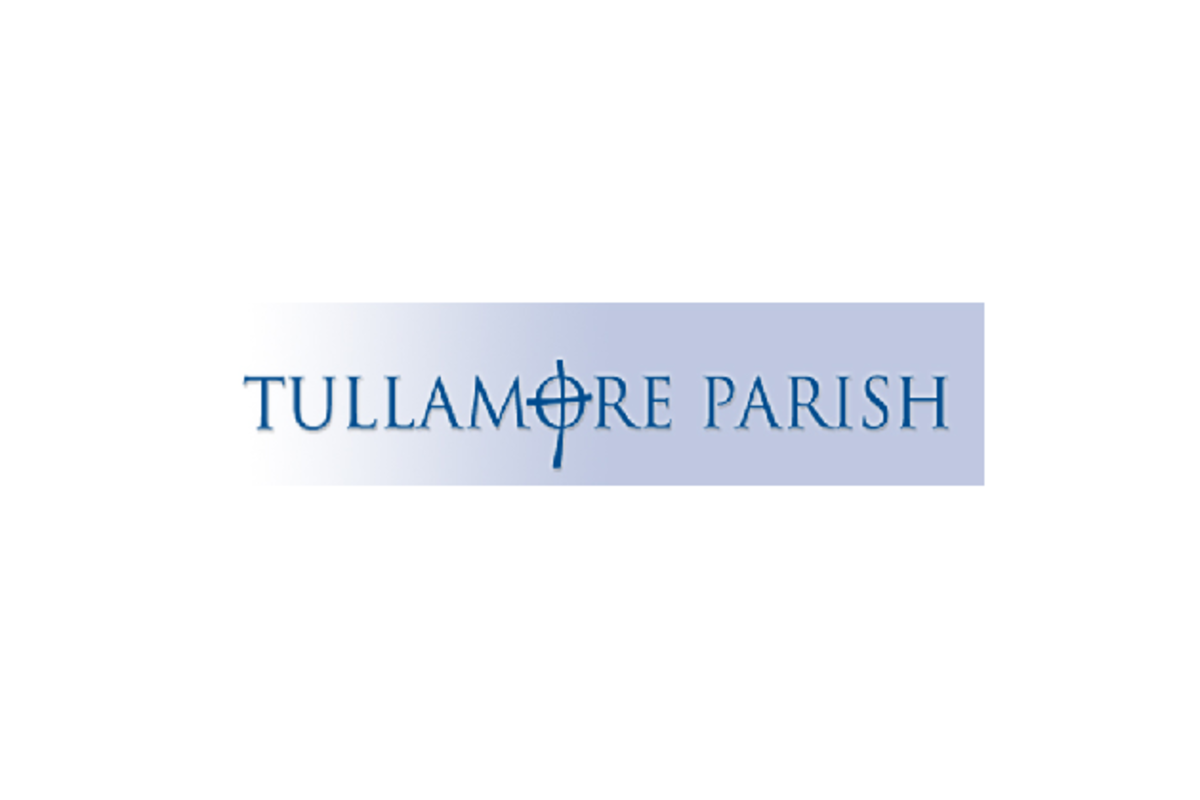 The Christmas Eve message was critical of the IVF Process.
Tullamore Parish are apologising for a post on their now deleted Facebook page which portrayed controversial opinions on the IVF process.
In a statement on their website they're acknowledging that it's caused great distress and are apologising for the hurt caused.
The post which appeared on Christmas Eve - called the fertility treatment incompatable with the Catholic Faith.
The page has since been deleted and Tullamore Parish finish off their statement by saying they are supporting all expectant parents.
Tullamore Parish Statement in full:
TULLAMORE PARISH FACEBOOK POST
A post published on the Tullamore Parish Facebook page on Christmas Eve concerning IVF has caused great distress to many members of our parish community and beyond. For hurt caused we apologise.
Matters concerning fertility are sacred and sensitive, and all children are cherished and God-given, this is the essence of the Christmas message.
The parish understands the great suffering experienced by mothers and fathers who long for a child. At this time, we offer our pastoral and prayerful support to all parents and expectant parents.