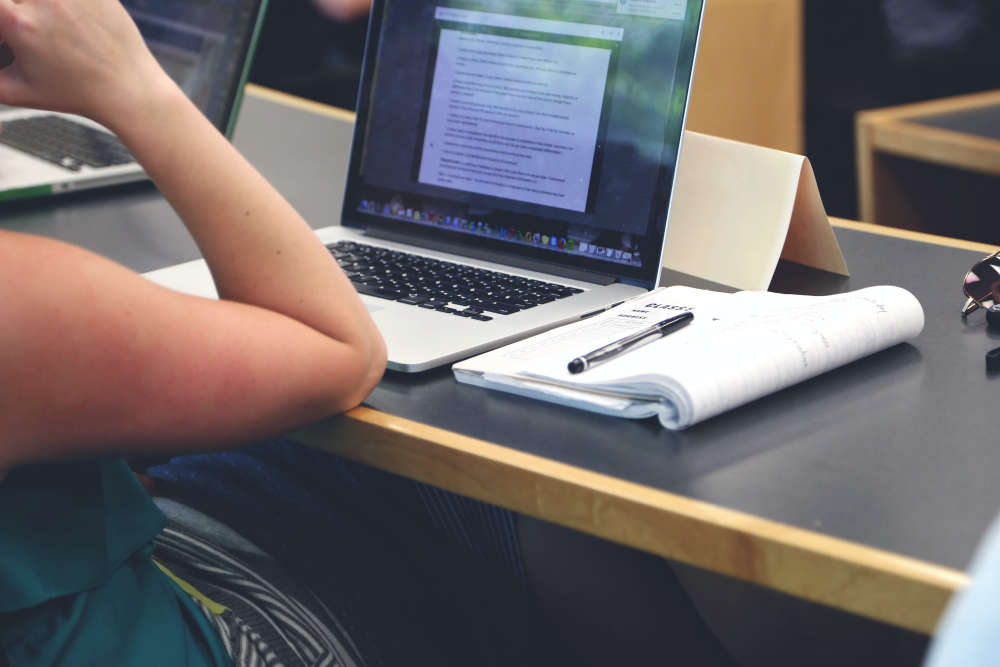 Cabinet is considering reforms of the student grant process.
The TUS Midlands Students' Union is welcoming plans to cut fees for third level education.
Plans going to cabinet today would see grant reforms to allow those attending third level education on a part-time basis to access funding, reduce the cost of college.
SU Deputy President Niall Naughton says they'd like to see the fees abolished entirely.
He says the rising cost of rent and fuel has forced students to make extra sacrifices: