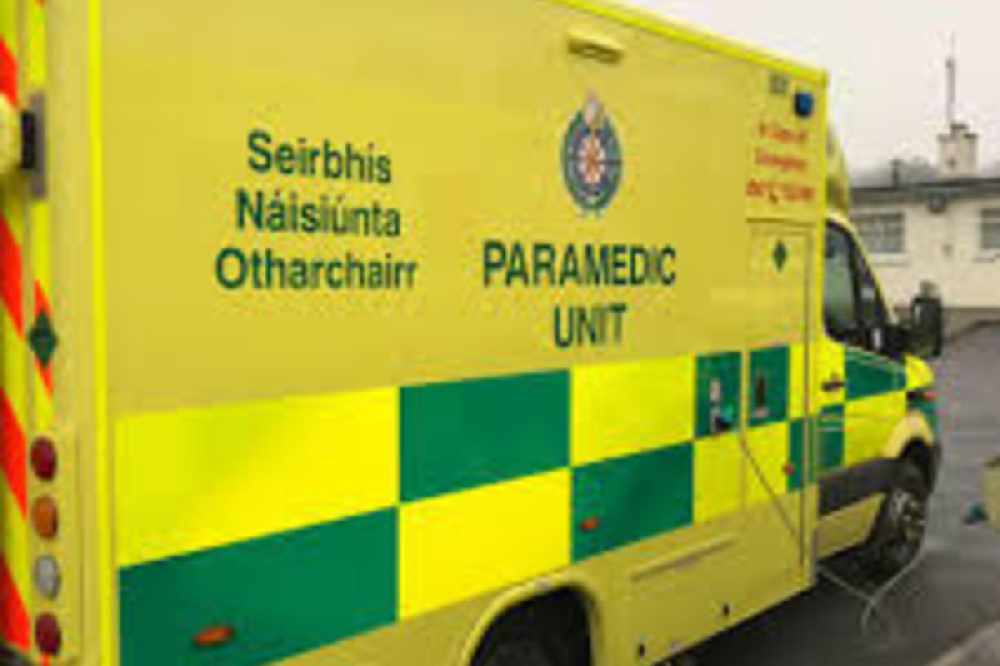 The HSE is responding to comments by a local Fine Gael Councillor.
The National Ambulance Service says there are two emergency ambulances rostered for duty each evening in Athlone.
The HSE is responding to comments by local Fine Gael Councillor John Dolan that the town would be left with just one ambulance for three nights a week.
He says ongoing rostering issues meant an ambulance had to come from Sligo on St. Stephen's Day.
The Health Service also says there had been two vehicles on duty in Athlone on December 26th, however there were a high volume of calls over the Christmas period and if the local ambulance is on a call, another area will respond to the emergency.