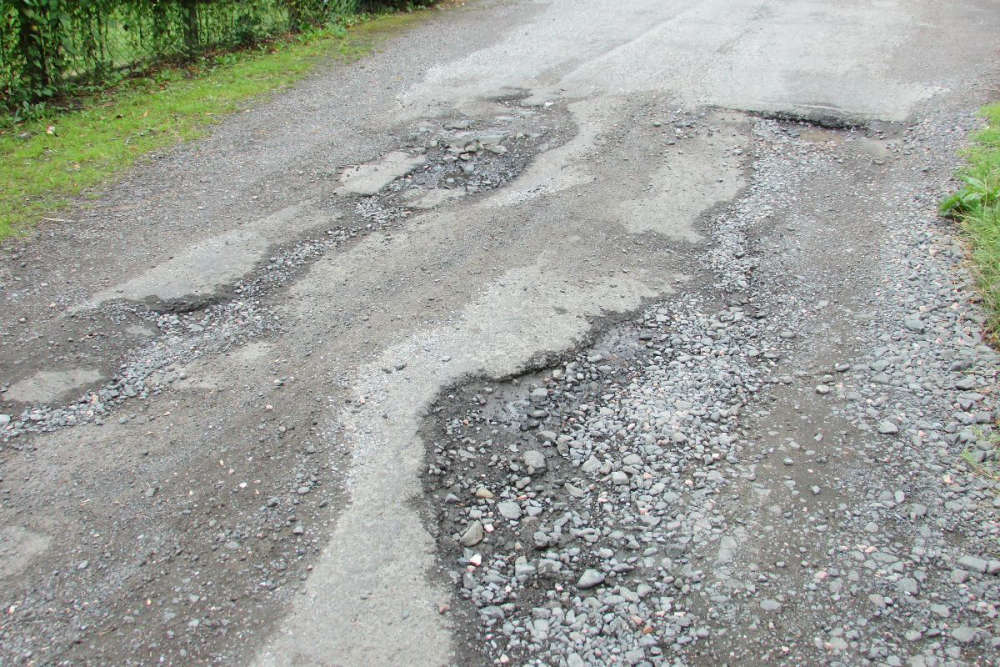 The AA has released new data on vehicle damage caused by unrepaired roads.
Westmeath and Offaly are in the top half counties in Ireland for unrepaired roads.
The figures, from the AA, show that potholes account for nearly one in five incidents relating to car damage.
Of those who had their vehicle damaged, 61 percent reported a punctured tyre and 23 percent said fault had been caused to their steering alignment.
Anna Cullen from the AA says there are a few steps drivers can take reduce damage: