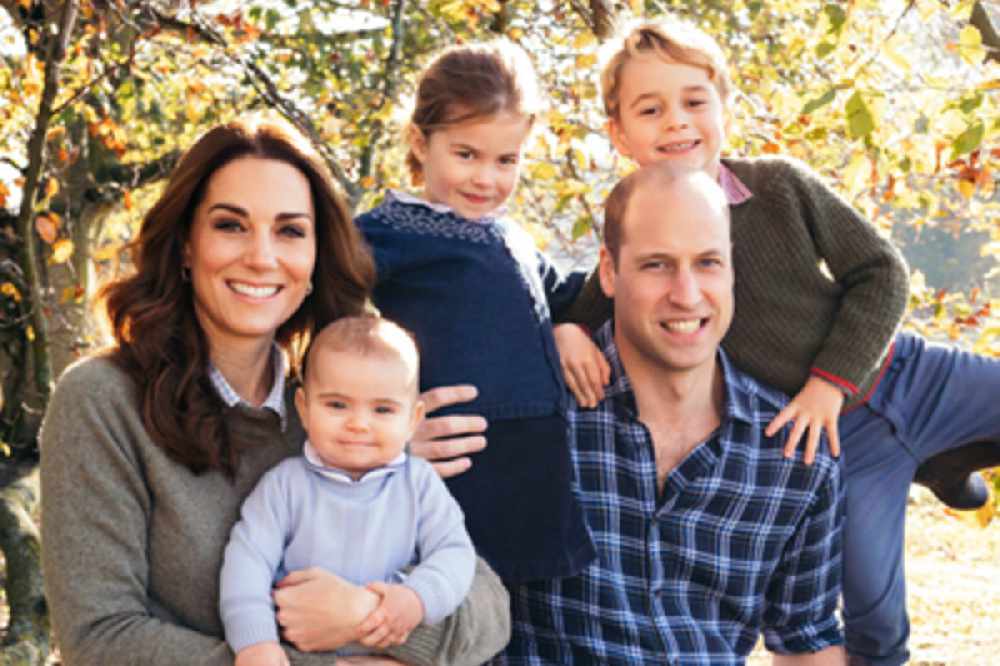 That's according to a royal superfan from Laois.
A royal superfan from Laois believes Prince Harry and Meghan Markle will regret the publication of a book documenting their split from the royal family.
The pair deny any involvement in what's being dubbed as a bombshell book by the British media.
It's due to be released on amazon later this week.
Michelle Dunican says it's quite similar to an incident with Diana in the 1990s: