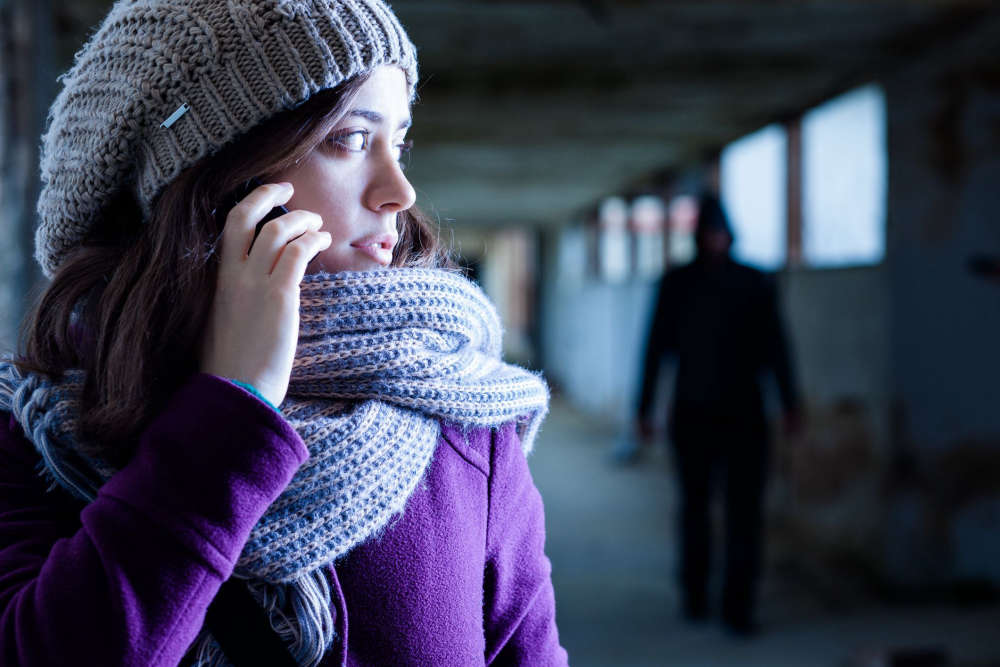 Photo credit: verywellmind.com
It comes as efforts to make stalking a standalone offence progress today.
A midlands support service is advising victims of stalking to keep a record of incidents.
Anne Clarke from Offaly Domestic Violence Support Service says a perpetrator could be showing up in places you are or driving by your home several times a day.
The Justice Minister is bringing a memo to cabinet today to make it a standalone offence.
The ODVSS manager says it's important to be able to show a pattern of behaviour:
We are going purple next Friday 29th of April. Join us to raise awareness of #domesticviolence contact us on 0579351796 or email info@odvss.ie in how you can be part of #gopurple pic.twitter.com/ZBMob1bhEm

— ODVSS - Offaly Domestic Violence Support Service (@odvss) April 19, 2022