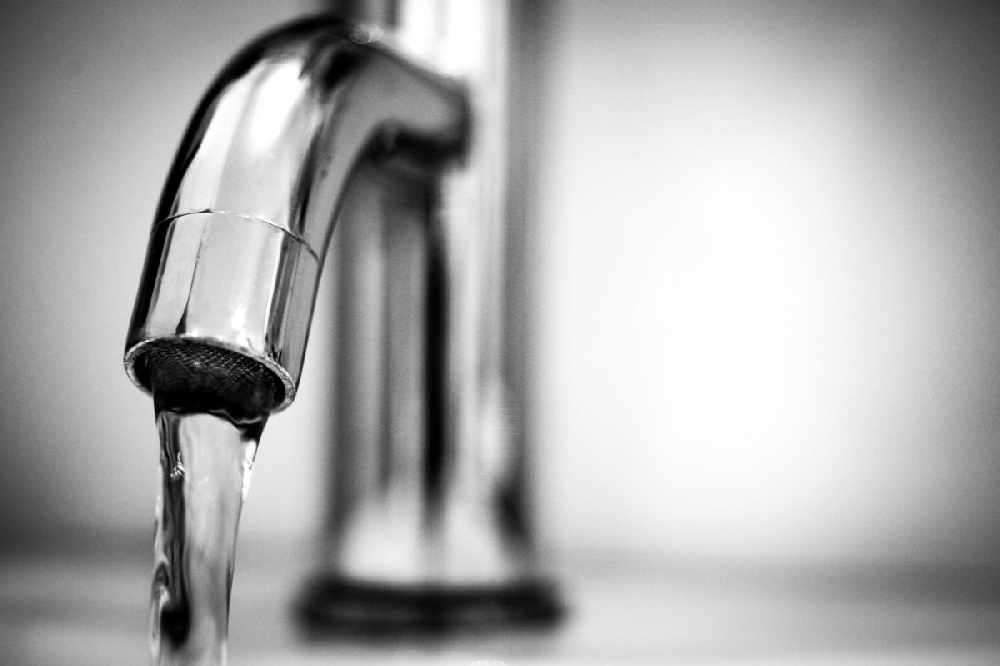 The first outages will begin later today.
Parts of Westmeath will be affected by water outages over the next two months.
Irish Water is carrying out essential maintenance works in the Knockdrin area, including replacing over a kilometre of old, problematic water mains with new, plastic piping.
The works will require a number of short-term water outages each week for the next six weeks, including this today and tomorrow between 3pm and midnight.
Customers in Knockdrin, Monilea, Crookedwood, Crazy Corner, Loughagar, Baronstown, Galmoylestown, Mornington, Killynnan, Clondrisse and surrounding areas are advised they experience disruption to their water supply.