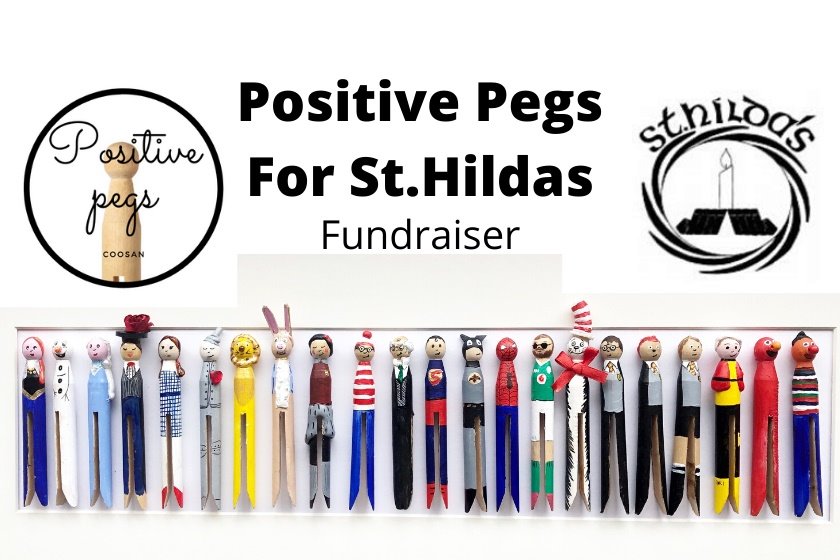 Photo Credit: Jane Walsh
Positive pegs has managed to raise €4,400 so far.
A Westmeath artist is using clothes pegs to raise money for a local special needs service.
Speculation was rife in Coosan, Athlone when the pegs, decorated to look like well known Irish personalities like President Michael D. Higgins, began appearing on walkways three weeks ago.
Jane Walsh is behind Positive pegs, which has raised over €4,400, having originally set a target of €1,000.
She says she had to give up anonymity when it became a fundraiser for St. Hilda's Respite House: