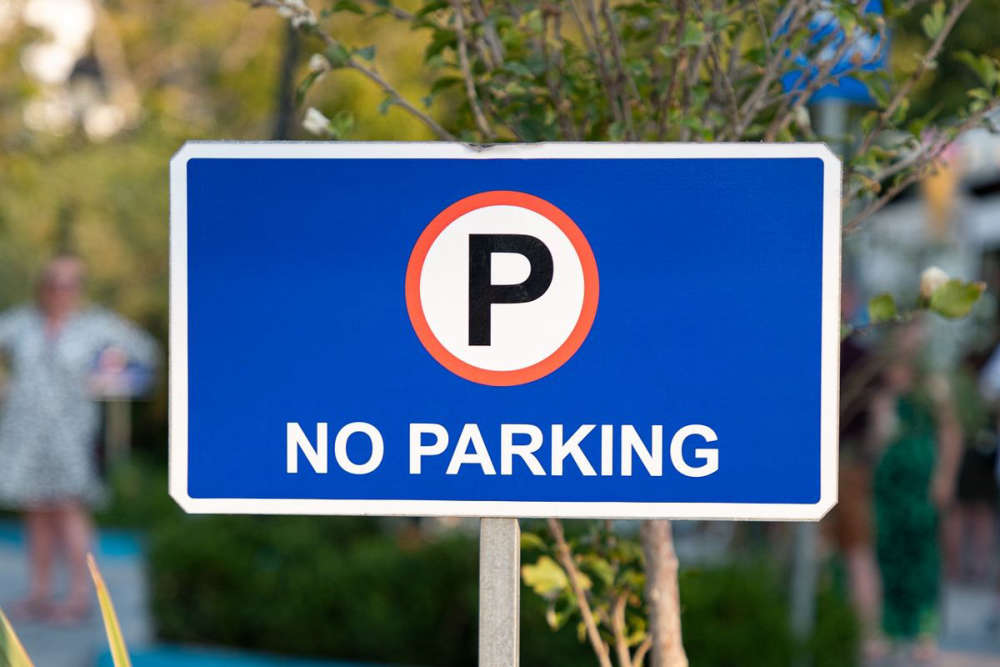 It's part of a wider suite of measures to make the roads safer for vulnerable people.
Westmeath County Council is increasing its traffic warden staff, in a bid to crack down on illegal parking.
An increase in fines is also coming into effect next month, with those who don't pay within 56 days facing prosecution.
Currently, seven traffic and community wardens are employed in the county - two of each in Mullingar and one of each in Athlone, with an additional community warden being recruited in Athlone.
Director of Services Barry Kehoe admits parking is difficult in certain areas but says vulnerable road-users must be protected:
He's encouraging members of the public to report problems to their local warden: