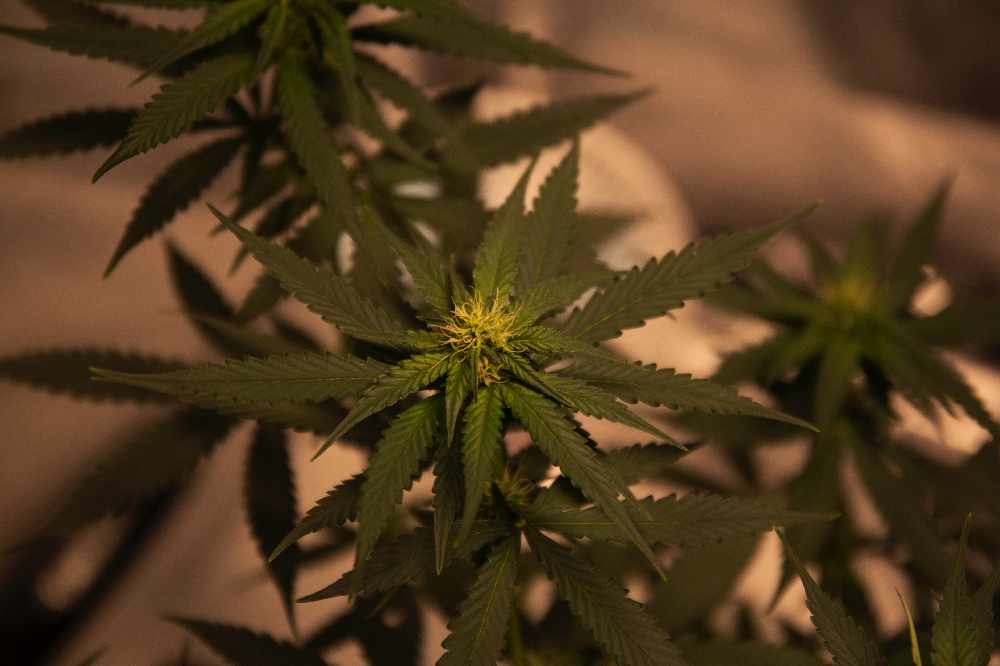 They say it's similar to when the recession hit Ireland.
Lockdown restrictions are impacting the ability of drug dealers to reach their market.
While this is a positive, Jim Henson from the Athlone Drug Awareness group also says there's a risk of violence against users who have accrued debt to their dealer.
There's been a sustained increase in the number of drug detections by gardaí since movement restrictions were introduced in March.
Mr. Henson says it's similar to the situation in Ireland during the recession: