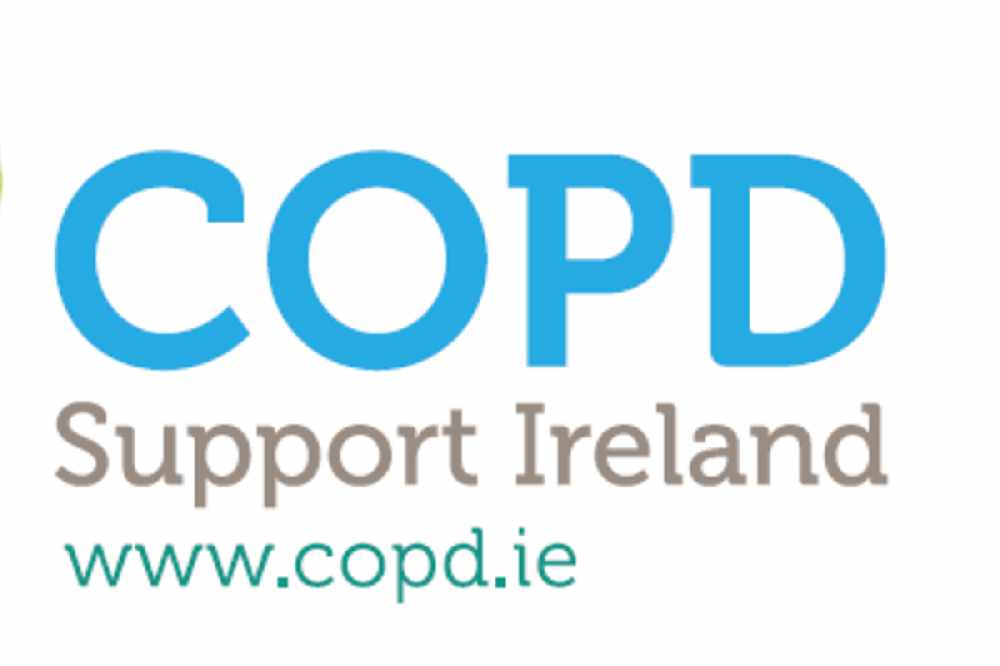 Today is World COPD Day.
A Westmeath man says exercise is a great benefit in helping him with Chronic Obstructive Pulmonary Disease.
The lung condition makes it hard for people to breathe due to obstruction of the airways which includes emphysema and chronic bronchitis.
An information meeting is taking place at the Mullingar Regional Hospital today from 10 o'clock until 4 o'clock to mark World COPD Day.
Over 27,000 people in the midlands suffer from the disease, including Brian Fagg: