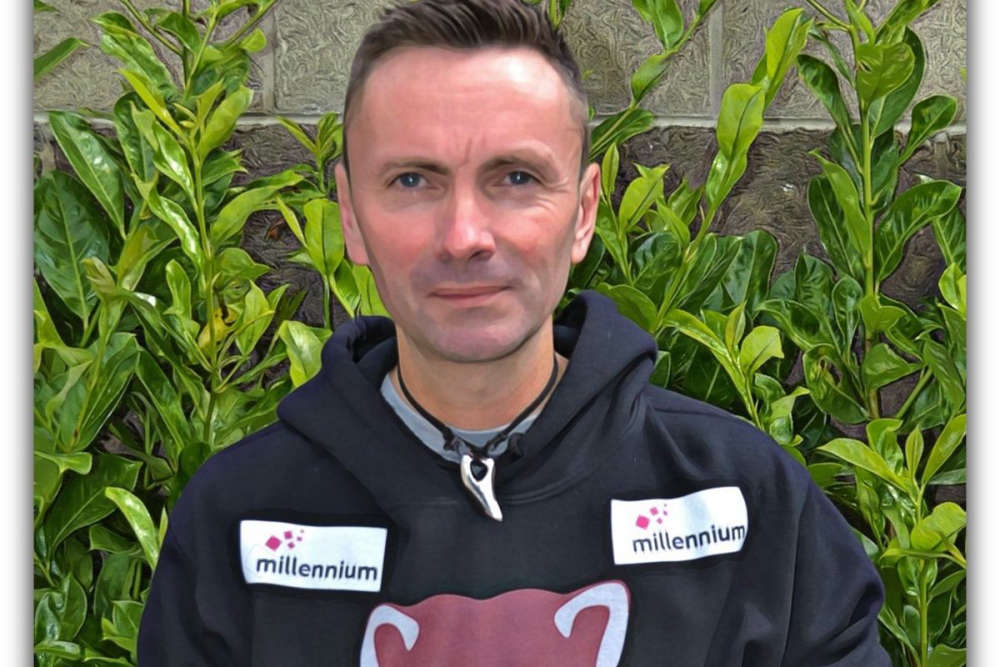 Photo Credit: Facebook - Aerobatic Wingwalking Flight Summer 2021
It's been an interesting build up to the event though.
A Westmeath man isn't going to let Covid, thunderstorms or even engine failures prevent him from walking on the wing of a plane today.
Jason Phelan has raised over €3000 for the red panda population by doing an aerobatic wing-walk, but the challenge has not been without its obstacles.
The event was first postponed by the pandemic, then an engine failure caused the flying company to crash land a plane on Saturday and finally thunder storms this week threatened lift off.
But despite the hurdles, the Empor man is determined to go ahead: