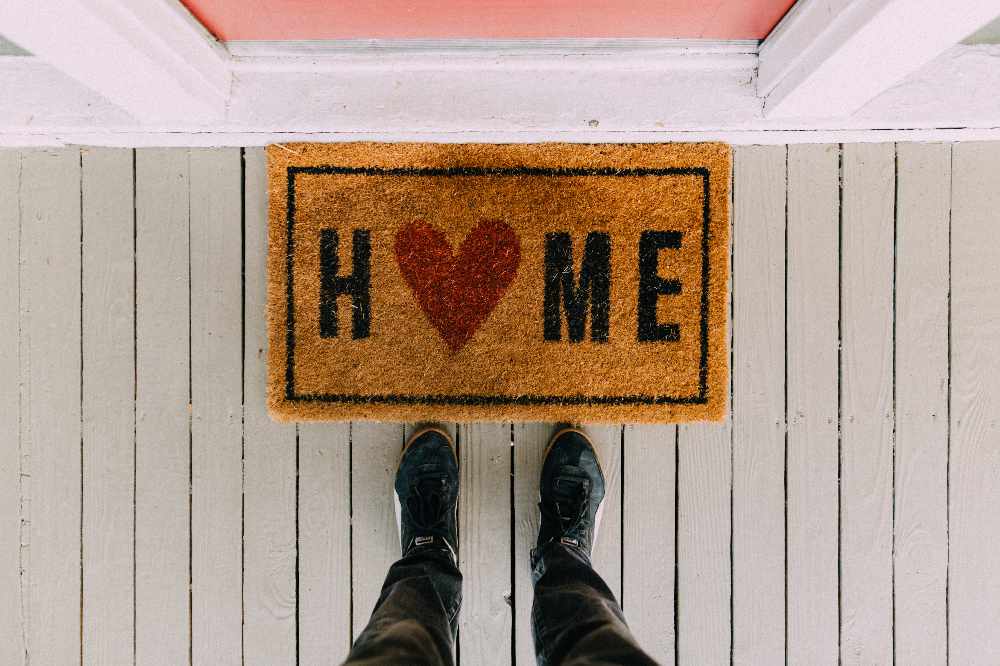 He's calling for a trial programme of 'step-down houses'.
Westmeath needs single-person homes for people who no longer need three- and four-bed dwellings, according to a local councillor.
Ballynacargy has six or seven houses which could be made available to families if the single occupier could downsize.
A further 20 per cent of those on the council's housing list need one-bed accommodation.
Fine Gael rep Tom Farrell is calling for a trial programme of 'step-down houses' for people whose families have moved on: