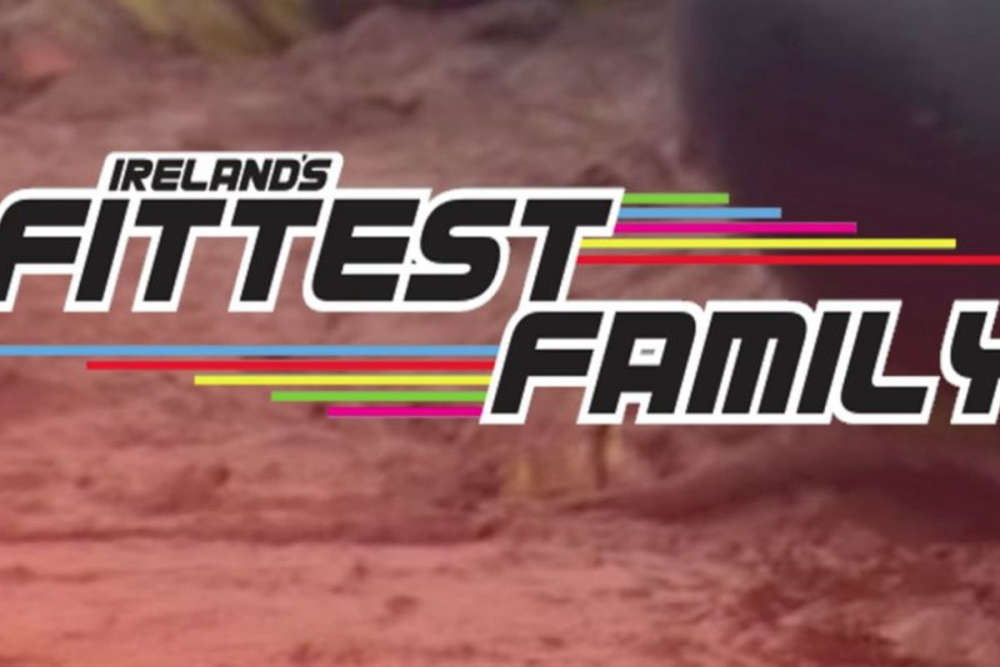 Sinead Greenan and family will compete in the semi-final airing this Sunday.
It's hard for an hour of television to convey the intensity of competing for the title of Ireland's Fittest Family.
That's according to semi-finalist, Westmeath's Sinead Greenan who says putting in 15-hour days, undertaking exhausting challenges requires immense physical and mental endurance.
Coached by three time Olympian Derval O'Rourke, the Kilbeggan physio and her family have beaten off stiff competition to reach the last four of the competition, which will air this Sunday.
She says O'Rourke's strategic approach really played to their strengths: