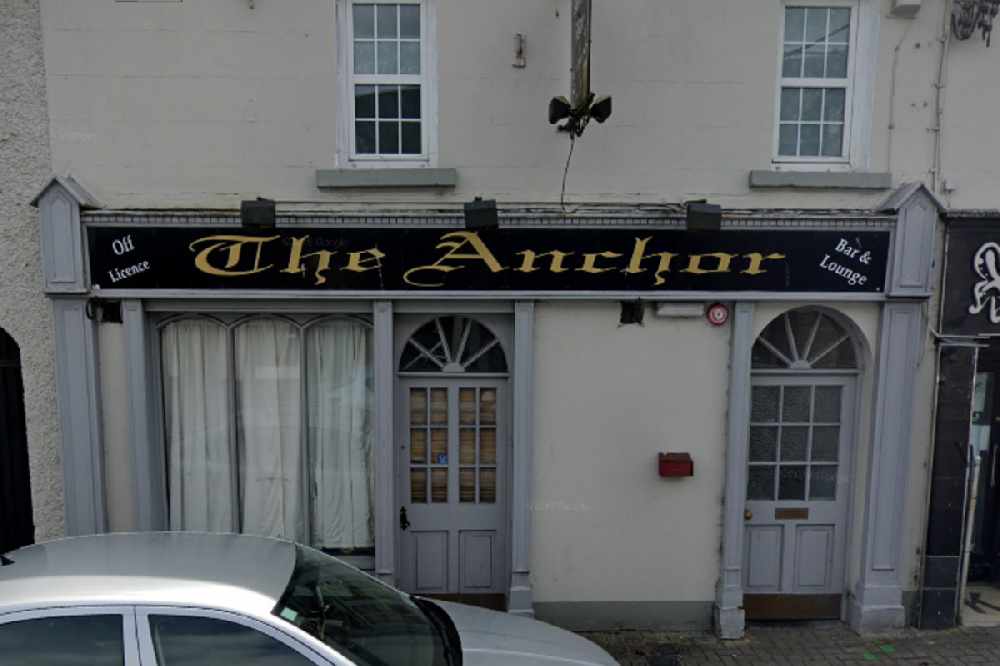 The public house is in Castlepollard.
Plans are being submitted to repurpose a pub in Westmeath as a retail space.
The proposal also includes space for two one-bedroom apartments on the site.
The public house in question is The Anchor on the Mullingar road in Castlepollard.
Westmeath County Council is due to make a decision on the application in January.