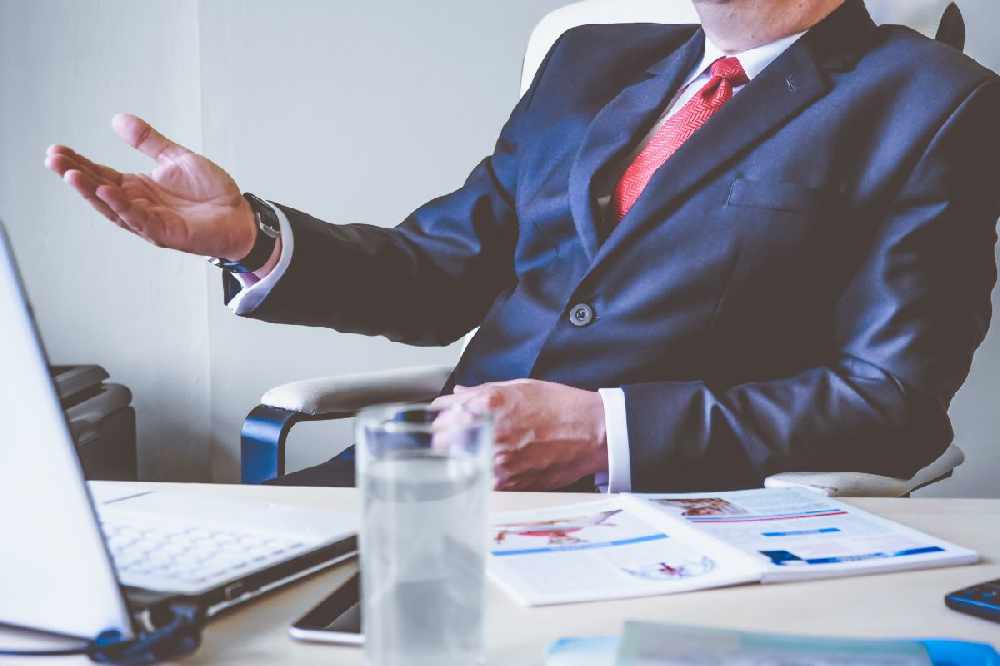 But a 25 per cent increase is forecast for the coming year.
Westmeath recorded the sharpest drop in job postings in Ireland last year.
Research by FRS Recruitment shows a 34 per cent fall in Westmeath, believed to be from a number large employers no longer hiring in the county.
Meanwhile, Laois and Offaly recorded a drop of just 1 and 5 per cent, respectively.
The recruitment specialists are forecasting a 25 per cent increase in job postings nationwide in the coming year.
General manager, Laois' Colin Donnery says small and medium businesses in the midlands are performing quite well at the moment: