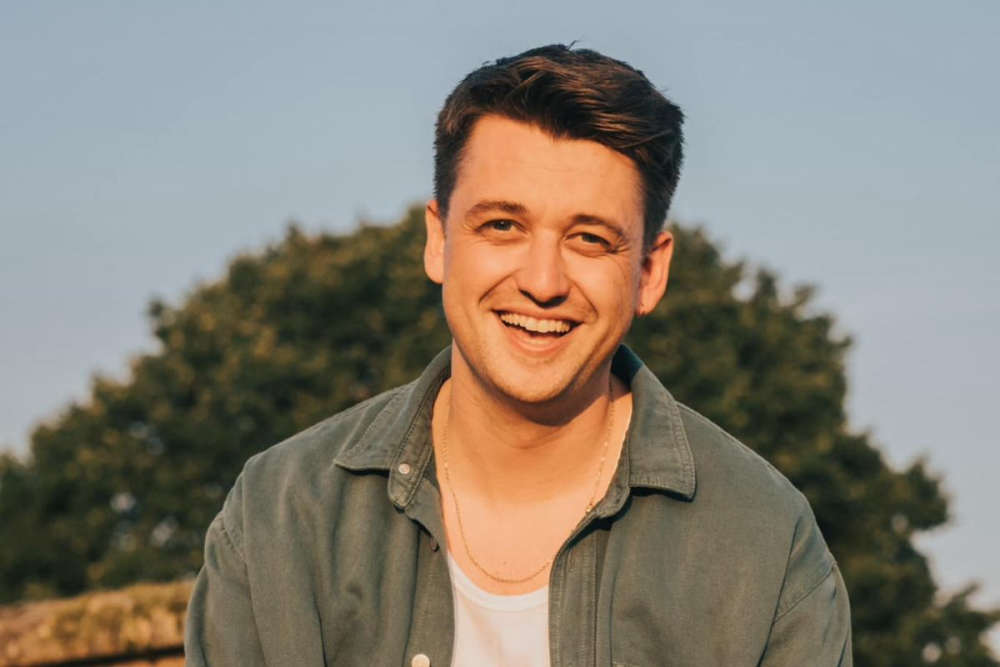 He's been asked to support one of the most popular singer at the moment.
The O2 Arena in London awaits Westmeath star Flynn.
The up and coming singer has been asked to open Lewis Capaldi's two sold out shows this September.
The Mullingar man previously supported Capaldi in Malta in July.
Flynn says he doesn't really know what to say but he's beyond grateful and sh**ting it!
READ MORE: Midlands Musician On A High After Opening For Lewis Capaldi