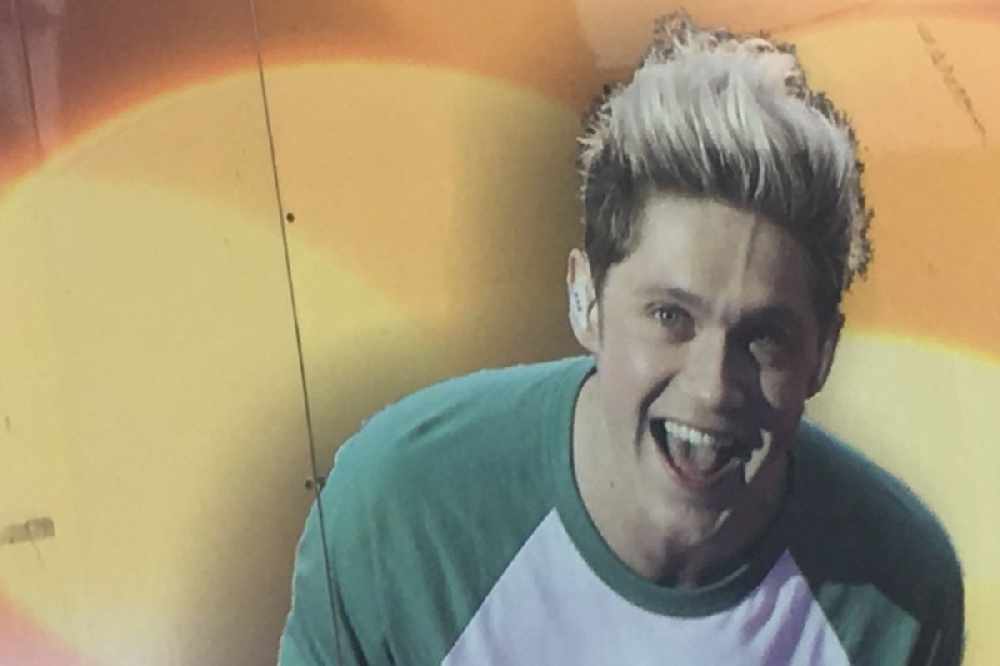 He has ruled out in having it in Mullingar however.
A Westmeath musician wants to do another big Irish gig in the near future.
Mullingar's Niall Horan has ruled his hometown out of the running however.
The former One Direction star says he'd love to do something outdoorsy in Malahide castle or the Aviva stadium.
He has a new single out today - with a new album called Heartbreak Weather to be released next month.