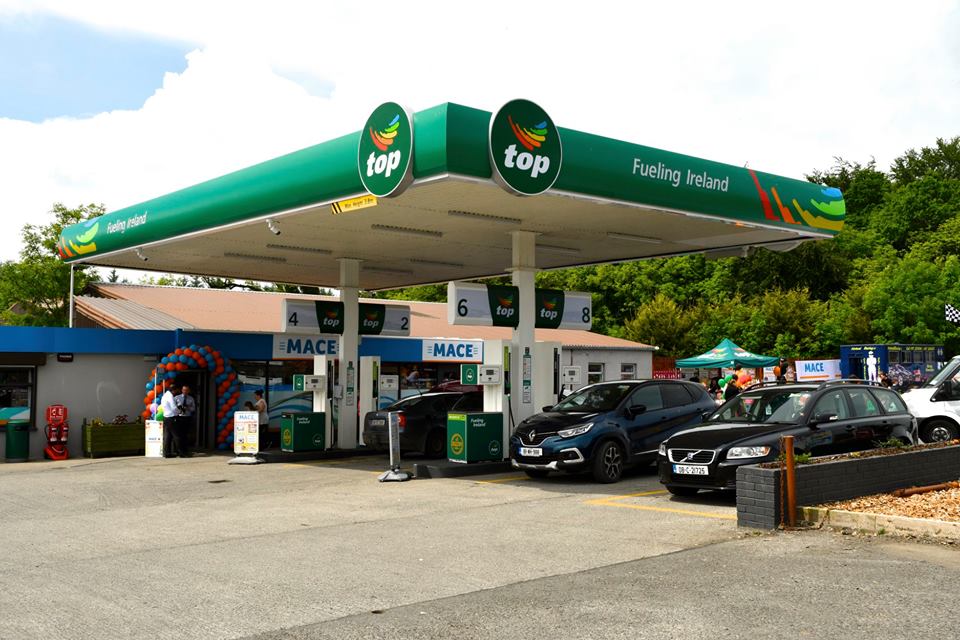 Photo credit: Facebook/Mace Castlepollard
The store owner says the process will be totally confidential.
A Westmeath supermarket is offering discretionary food packages to local people who may be struggling to make ends meet.
Mace in Castlepollard is encouraging anyone in the area who needs help to get in touch via Facebook, and store owner Philip Craig will arrange to have essential items delivered to their home.
He says no one should suffer in silence: