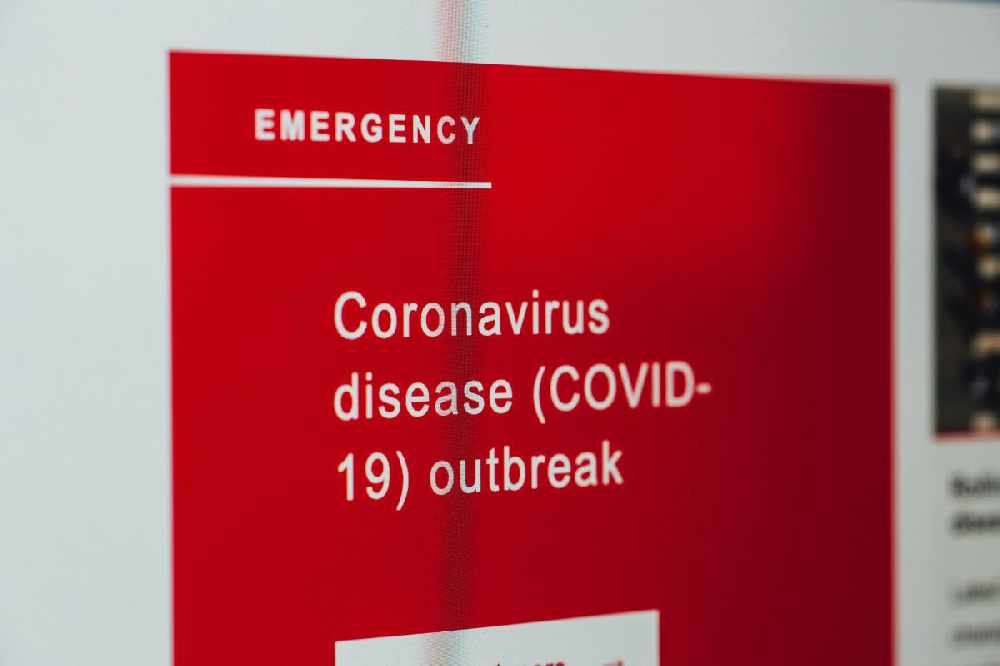 It remains the worst hit county in Ireland at the moment.
The covid-19 incidence rate in Westmeath is currently almost three times the national average.
7,730 new cases of the virus were confirmed in the midlands last week - over half of which were recorded in Westmeath.
4,576 cases were confirmed in Westmeath, 1,832 in Offaly, and 1,322 in Laois.
It means the Lake County's seven-day incidence rate is now 5,155 cases per 100,000 people, compared to the national average of 1,888.
The covid picture in Offaly and Laois is improving though.
Offaly ranks seventh in the table, with an incidence rate of 2,350 - while Laois is in the bottom five at 1,561.